Sustainable
Flow Wrap
& Bars
Body
Fulfilling your craving for sustainable packaging!
Packaging innovation in the snack and confectionery industry is centered around convenience concepts, such as on-the-go products, as well as eco-friendly solutions.
In addition, the COVID-19 pandemic has made hygiene a more pertinent health issue. Larger packages with individually wrapped confections are likely to ease contamination fears.
We create individual sustainable packages perfect for reducing your overall environmental footprint.
Ask us how you can help, and we will create the right solutions and sustainability roadmap for you! 
Blocks
Product List
Image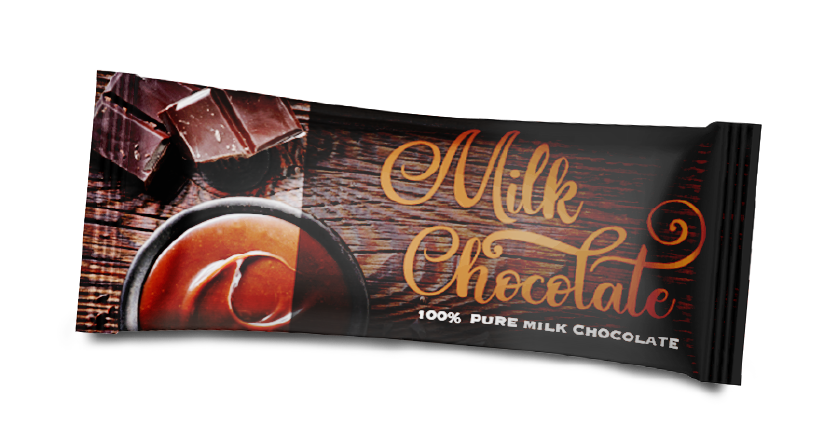 Text
PCR Flow Wrap
Produced with up to 38% of post-consumer resin, reducing the use of virgin plastics, creating value for plastic waste, and contributing to the circular economy for plastics. 
No compromise in productivity for standard flow wrap applications including cold seal.
Provides similar barrier properties to virgin materials such as shelf life, flavor, and product safety. 
Maintain excellent brand image with superior optical properties - minimal gels or imperfections visible to the naked eye. 
Download our brochure to learn more about our vieVERTe® PCR offering.
Text
Take steps towards attaining your sustainable packaging goals with our vieVERTe® environmentally friendly flexible packaging products. 
At TC Transcontinental Packaging, we blend art, science, and technology to create the optimal solution for your packaging that combines performance, cost, and sustainability. With todays evolving consumer behaviors and expectations, we can help you achieve your sustainability objectives. As we transition from traditional products to sustainable products, we've aligned our product portfolio and focus to meet our shared sustainability objectives.