Sustainable
Tea
Packaging
Body
Breakthrough sustainable solutions
Leading the way in developing 100% recyclable multilayer barrier stand-up pouch. We hit all notes: 100% recycle ready for in-store drop off, EVOH barrier for product preservation, seal strength, and durability. 
Fine tea packaging requires a multilayer, co-extruded package to protect the product's natural oils that give tea leaves a smooth flavor and finish. Our experience and strong knowledge of sustainable flexible packaging can support you in giving back to the environment while protecting the flavor and freshness of your fine teas.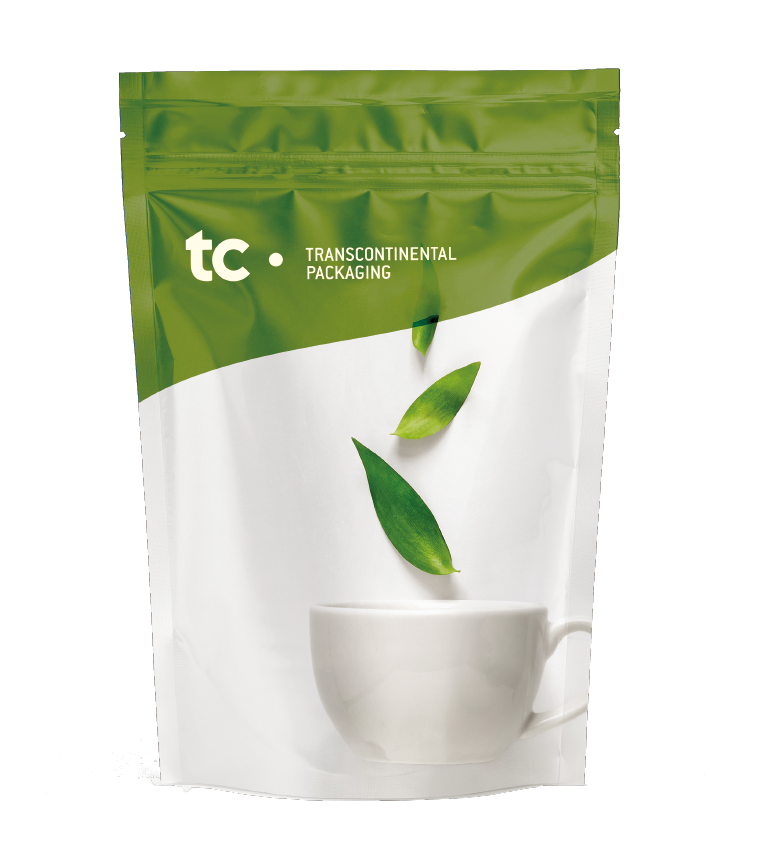 Blocks
Product List
Image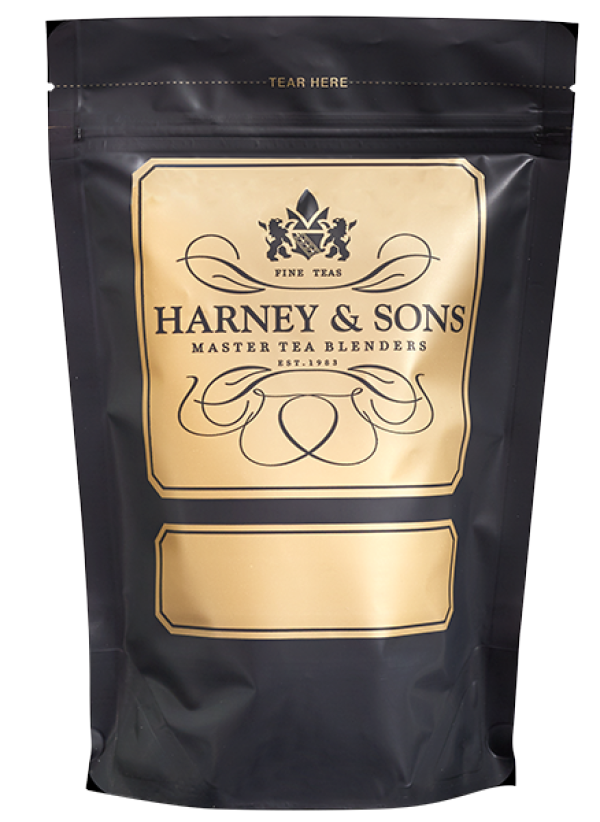 Text
Multilayer Recyclable Stand-Up Pouch
Protects the products natural oils with multilayer, co-extruded packaging. 
Extends shelf life, preserves food freshness, and delivers outstanding barrier to gases, organic vapors, and moisture with EVOH layer. 
Is fully recyclable thanks to Dow's RETAIN™ resin technology which compatibilizes the barrier.
Stands-out on shelves with high quality reverse printing. 
Learn more about our vieVERTe® recycle ready products.
Text
We work with you to design packaging with circularity in mind. We help you develop an environmentally responsible approach to food packaging and make this an aspect of your brand and marketing. This will be an integral approach toward protecting our environment and making our planet a better place to live.