Complement your in-store marketing strategy with direct marketing solutions that will drive traffic & boost sales.
In today's media-rich society, standing out from the pack has never been more important. You have 280 characters on Twitter, just a few seconds on a webpage and in print, only ONE SHOT at engaging your clients.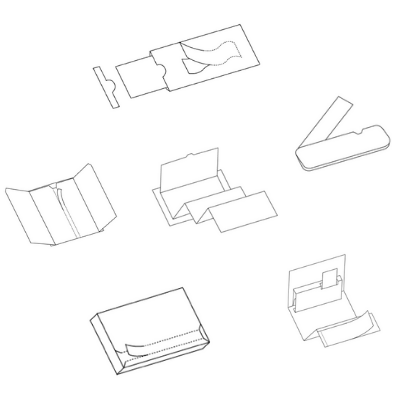 So, snap it, pop it, unzip it, peel it, feel it… yes, we're talking PRINT! Creative, innovative, interactive, self-mailers are proven to engage, captivate and stimulate action. So when it comes to one-of-a-kind finishing, look no further - award-winning origami on a machine, right here in Toronto.
We offer the full gamut of Direct Mail: database management, print, specialty finishing, online geo-mapping for targeted direct mail campaign execution and integrated multi channel campaign solutions. Our dedicated team of highly skilled industry experts will guide and advise you throughout the entire DM process and are here to answer questions and provide innovative, cost-saving solutions along the way. 
TC Transcontinental is your partner in direct marketing communications - that sell!