Body
Cultivate a new agricultural era
The question isn't whether you can sell more crops. The question is whether you can protect your crops, increase productivity, and improve quality.

Our Latin America team is fully equipped to produce chemical and physical analysis, perform quality control testing, and study insects and their relationship to the environment (entomology). 
Decades of field experience and a commitment to continuously improving our films have allowed us to be at the forefront of incorporating active ingredients (a.i.) into our polymer base to combat pests, diseases, and environmental conditions.
Look for our solutions per market: agriculture, banana.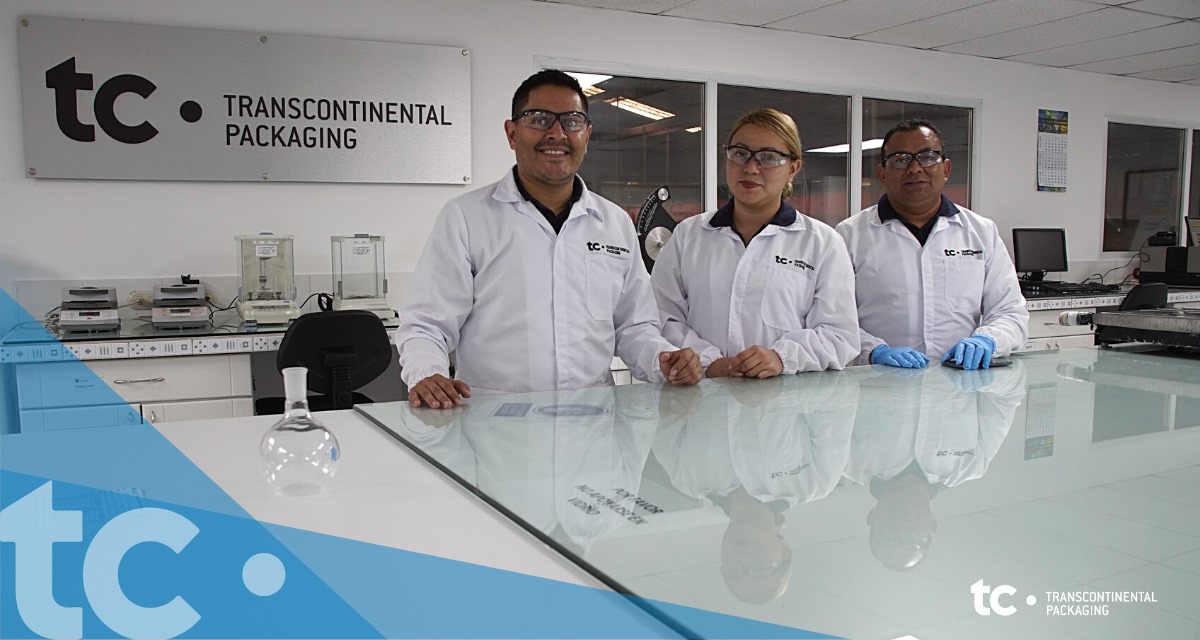 Blocks

Text
Incorporating active ingredients in agricultural films.
We utilize our state-of-the-art compounding lines to manufacture a truly homogenous blend of a.i. encapsulated inside the polymer matrix. We source and incorporate original molecules guaranteeing efficacy, active ingredient purity and full regulatory compliance both in producing countries as well as in consumer or end use markets.  This ensures an even distribution of active agents across the polymer film resulting in a product with highly efficient ingredients and better harvests. 
Every batch of a.i. is manufactured using highly precision equipment and following strict protocols to ensure high quality and compliance with specifications stipulated in our agreements.  
Bringing more product to market with greater efficiency and less waste.
We use many active ingredients including pesticides, fungicides, herbicides, UV absorbers, UV stabilizers and antioxidant to:
Protect your crops.
Increase your productivity. 
Improve your quality. 
Our team understands your specific needs no matter your geographic region or the pest profile you are dealing with. Our team is ready to make your ideas a reality.  
Text
Did you know? 
The total global market for agricultural films grew by an average annual growth rate of 5.3% over the last five years and exceeded 5.6 million tons in 2019. 
Source: AMI Consulting report, Agricultural films, the global market 2020. 
Text
Our Latin America ASTRA Center is equipped with the right tools, talent and enabling technologies to develop innovative products for the agriculture market while keeping your farm healthy. We can help you solve your challenges while providing ultimate performance, functionality, and product protection.