Sustainable
Lawn & Garden
Packaging
Body
Tough and durable packaging that is sustainable! 
Protecting your products, and brand, keeping it in the bag and helping you grow your customers' flowers and greenery. We create sustainable packaging for lawn and garden products that perform on your equipment, look good and keep your product fresh! 
We are developing sustainable packaging options that are better and safer for the environment while helping your customers get a greener and thicker lawn.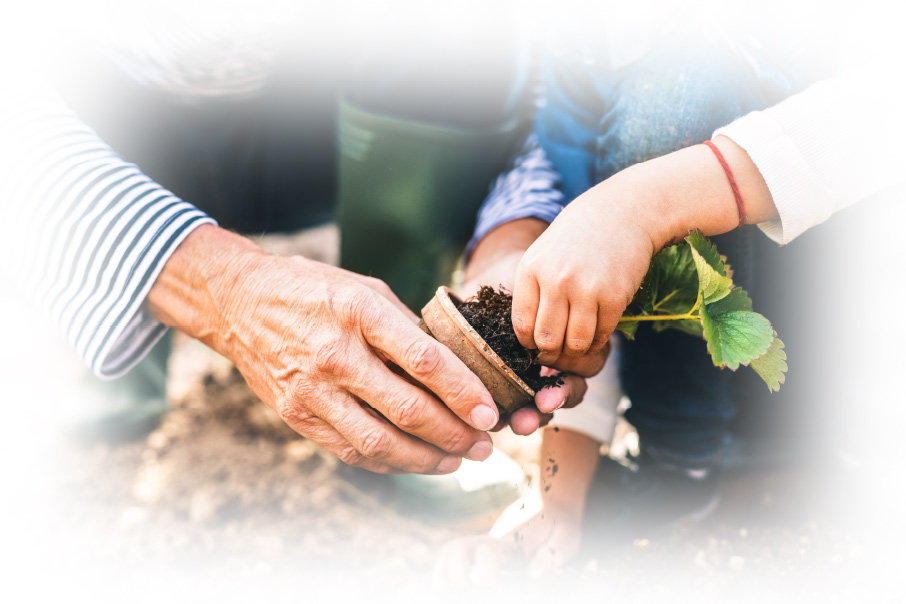 Blocks
Product List
Image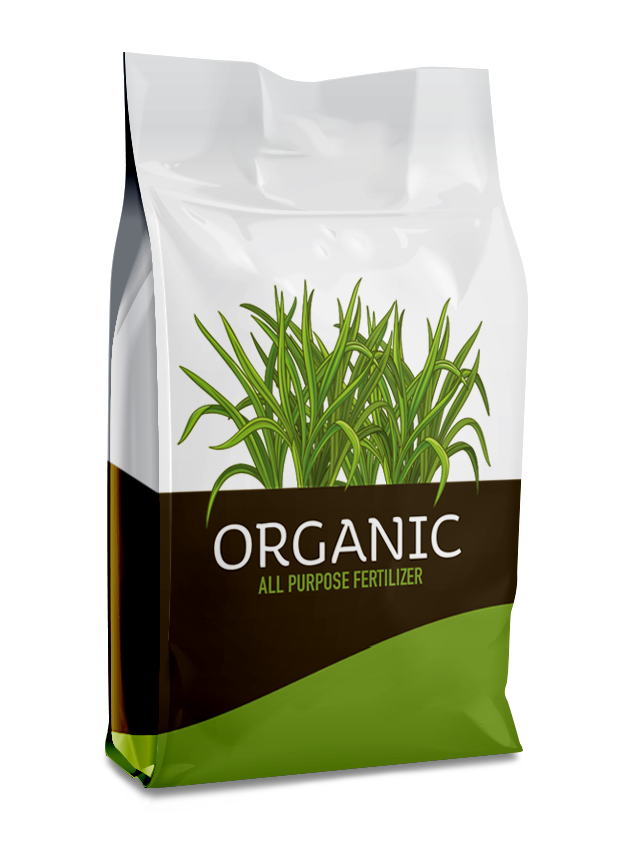 Text
Recycle Ready Flat Bottom Bags
Easy to recycle at in-store drop-off with 100% PE structure. 
Deliver performance and reduce downtime with excellent machinability.
Maintain shelf appeal with high quality graphic and flat bottom format for additional brand exposure and awareness.  
Resist puncture and abrasion from distribution, transportation, or any product types. 
Learn more about our vieVERTe® Recycle Ready offering.
APPLICATIONS

: perfect for mulch, seeds, lawn food products, and more! 
Image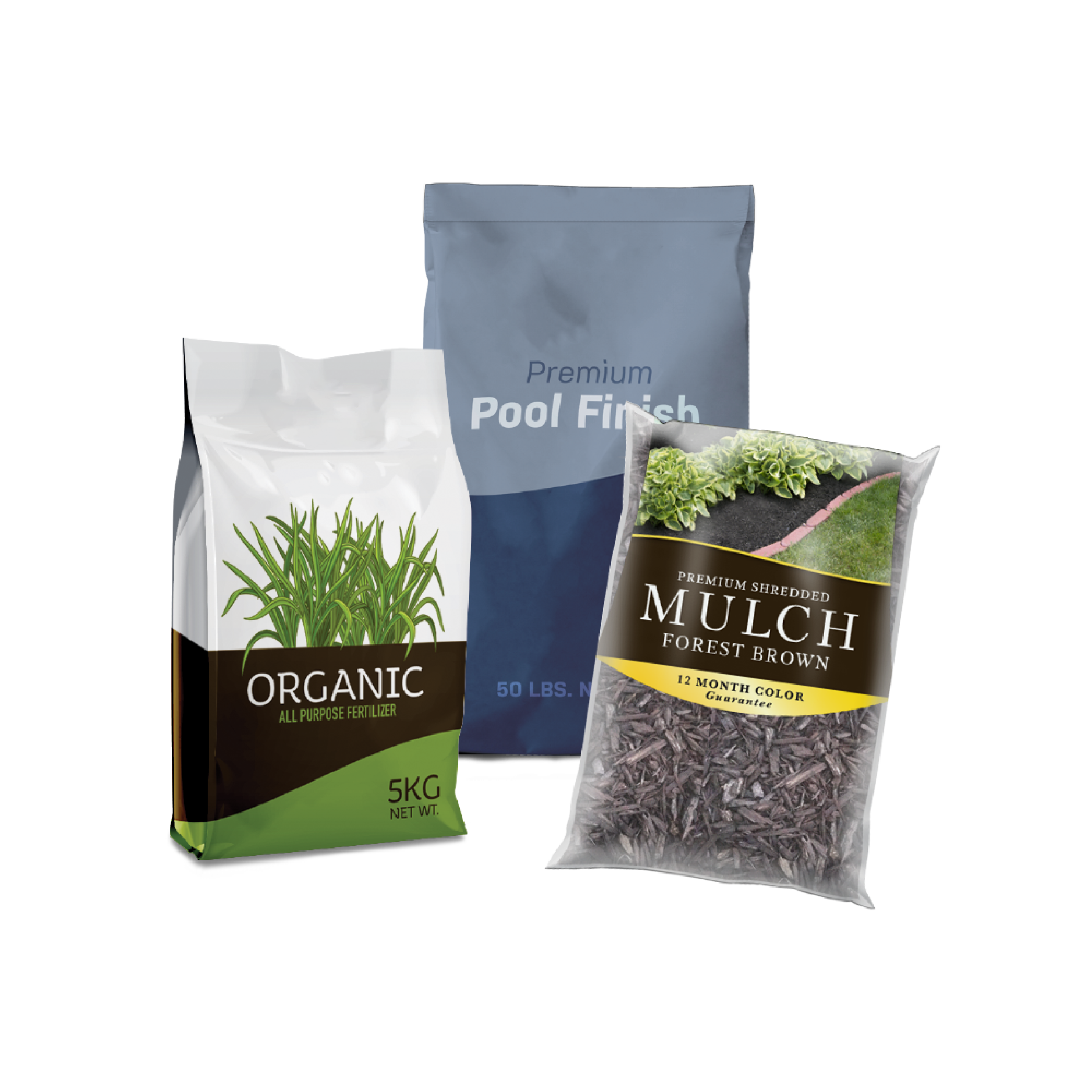 Text
PCR Bags
Produced with up to 33% of post-consumer resin, reducing use of virgin plastic, creating value for plastic waste and contributing to the circular economy for plastics.
Delivers performance and reduces downtime with excellent machinability.
Maintain shelf appeal and excellent brand image with superior optical properties, minimal gels or imperfections visible to the naked eye.
Download our brochure to know more about our VieVERTe PCR offering.
APPLICATIONS

: Insulation bags, heavy duty shipping sacks such as salt bags, FFS for shredded mulch and topsoil.
Text
Take steps towards attaining your sustainable packaging goals with our vieVERTe® environmentally friendly flexible packaging products. 
At TC Transcontinental Packaging, we blend art, science, and technology to create the optimal solution for your packaging that combines performance, cost considerations and sustainability. As we transition from traditional products to sustainable products, we've aligned our product portfolio and focus to meet our shared sustainability objectives. Connect with us for sustainable packaging that is as reliable as your products!