Body
Banana Tree Bags
If you don't know how to increase your banana yield, you can choose us to protect your bananas with the most technologically advanced plastic solution. 
Decades of experience and support of the Sumitomo and FMC houses give us the expertise to produce the highest quality tree bags.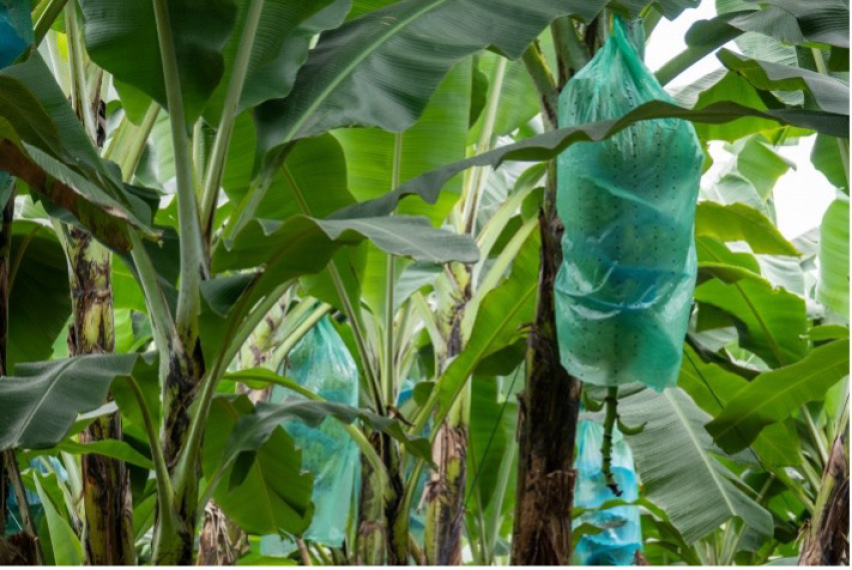 Blocks
Text
Your best option of plastic solutions for your banana plantations.
We offer cutting-edge plastic tree bags with different active ingredients to help you protect
your plantations from the weather, insects, and external threats.