Body
Satisfying a Craving for Great Candy & Confectionery Packaging
A leader in confectionery flexible packaging for over 30 years, our team is here to be the sole provider for all of your needs and to  support you in delivering on the specialized requirements of this  market.
We understand the unique industry demands, and are poised to deliver. We provide cutting-edge solutions and unbeatable lead times to help you gain packaging and operational success while attaining the highest level of food safety. 
Our Films:
Preserve your confections' flavor, freshness and quality so the consumer can savor the rewarding treat they expect it to be.  Our specialized market knowledge lends us the ability to create films and unsupported foils, with unbeatable barrier that will extend shelf life.  
Perform with our specially crafted films and foils will yield high run speeds, minimum down time, and consistent quality. Our products are crafted to ensure optimal processing efficiency and reliable sealing no matter the equipment. Films with exceptional dead fold, twist retention, and thickness ranges, to keep your operation moving.  
Pronounce your brand message with beautiful packaging graphics.  Our intimate knowledge of inks and varnish on foils and films, high-definition printing, specialty coating, embossing and metallization techniques, combined with color management expertise ensures consumers will find your packaging enticing.
Blocks
Product List
Image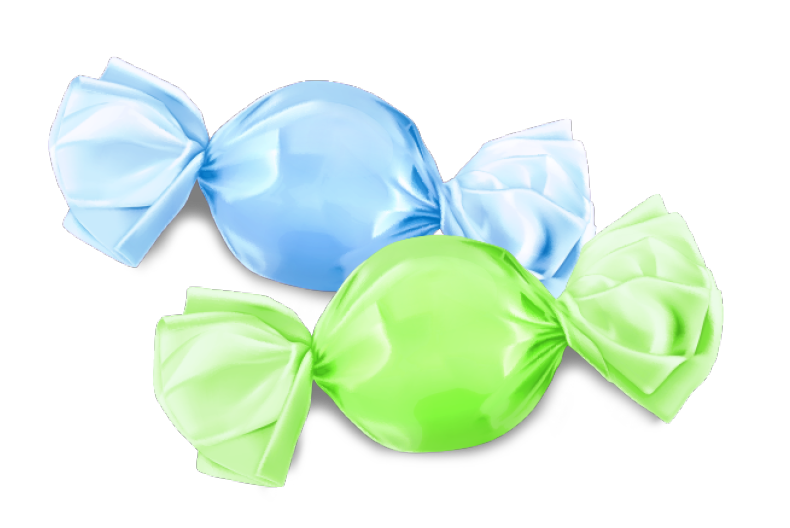 Text
Twist Wrap
We are the undisputed industry leader in twist wrap for confections. We have over 30 years' experience wrapping chocolate, hard candy, taffy, and caramel with our proprietary films. We can help you find the perfect blend of elegance, protection, and machinability for your confectionery masterpiece. 
Clear, metallized, de-metallized, matte, and glossy finishes to meet your packaging needs
Excellent machinability and twist retention for operational efficiency and optimal protection
Films suitable for pre-formed candy and cut n' wrap applications
Foil/film lamination structures available for a distinctly European luxury look and feel
APPLICATIONS:

Candy & chocolate confections
Image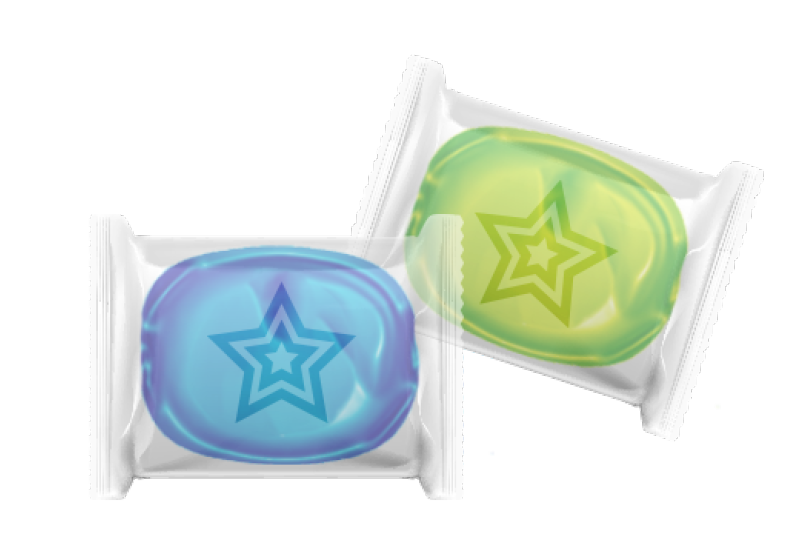 Text
Cold Seal & Heat Seal Flow Wrap
TC Transcontinental offers a multitude of packaging options for horizontal form-fill-seal applications for chocolate, energy bars, granola bars, hard candy, and much more. We have deep knowledge of machinery and processes, and our technical and marketing teams will help you find the optimal packaging for your product. 
Heat seal applications with excellent hot tack for secure sealing
Cold seal applications for high-volume, high-speed requirements
High barrier structures suitable for gas-flushing
Hermetic seals for over-the-mountain applications
High-speed applications for maximum packaging efficiency 
Metallized, de-metallized, clear, and matte finishing options for desired packaging appearance
APPLICATIONS:

Wrapped Candy, Nuts, Bars, Confections, Cereals, Grains
Image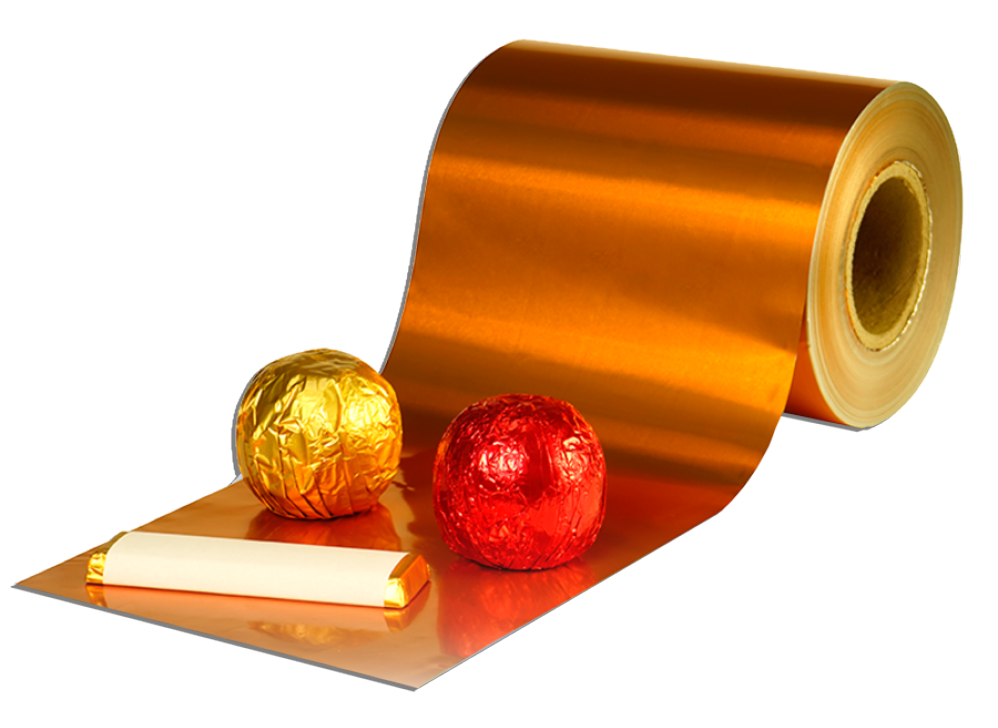 Text
Aluminum Foil 
We are experts in unsupported foil applications for bunch wrapping of chocolate novelties as well as foil lamination for enhanced barrier and puncture resistance. We stock and print on a wide range of foils, down to 9 microns, and laminate down to 6.35 microns.
Unsupported foil for wrapping of chocolate novelties, confections, and nutraceuticals 
Registered 2-side print available in up to 10 colors for superior graphics
Embossing capabilities for package design variety
Heat seal lacquering for sealable chocolate bar foil
Foil laminations for barrier applications, dead fold, or enhanced puncture resistance
APPLICATIONS:

Snacks, bars, nuts, treats
Image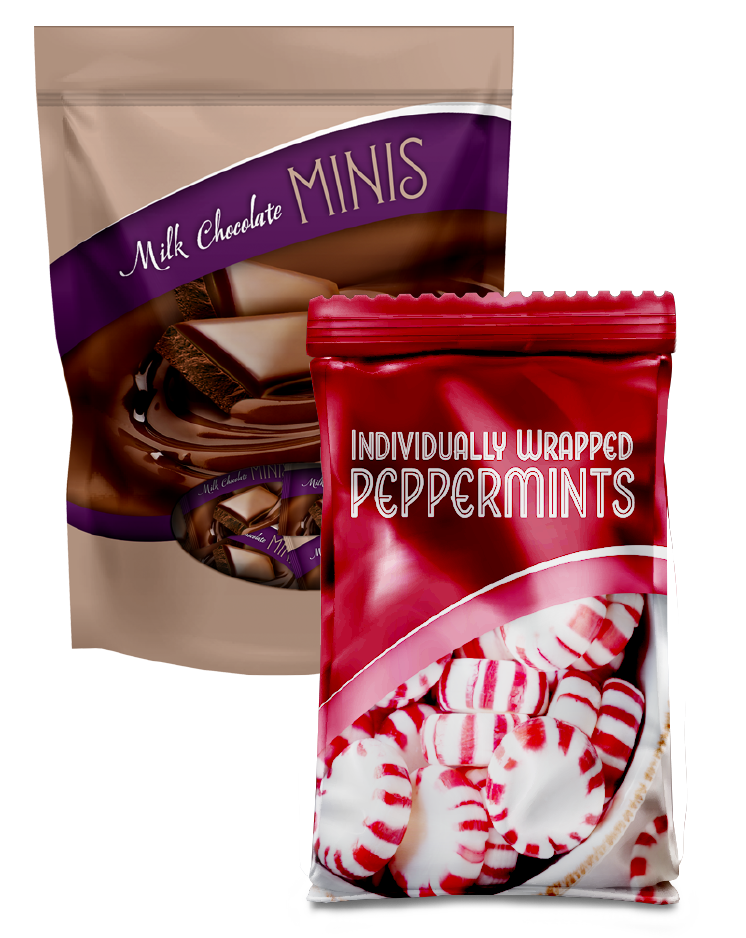 Text
Roll Stock and Pre-Made Bags & Pouches
TC Transcontinental makes a wide variety of bag and pouch films for snacks and confections. We offer several different specifications for roll-stock and pre-made pouches across multiple facilities in North America to help with your packaging needs. 
Variety of styles, shapes, & sizes to meet all needs

Stand Up Pouch
Flat Bottom
Quad Seal
Customer shapes

Features such as easy opening, re-sealable, laser scoring, and handles for consumer convenience
Wide range of coatings, including matte, spot matte, soft touch, and more
Metallization and de-metallization for increased shelf appeal
High barrier options for optimized shelf life and product freshness
A variety of materials, including OPP, PE, PET, CPP, Nylon, foil, and more for various product needs
Sustainable offerings include Recycle Ready, PCR, and compostable products to meet your sustainability goals
APPLICATIONS

: Wrapped Candy, Nuts, Bars, Confections, Cereals, Grains
Image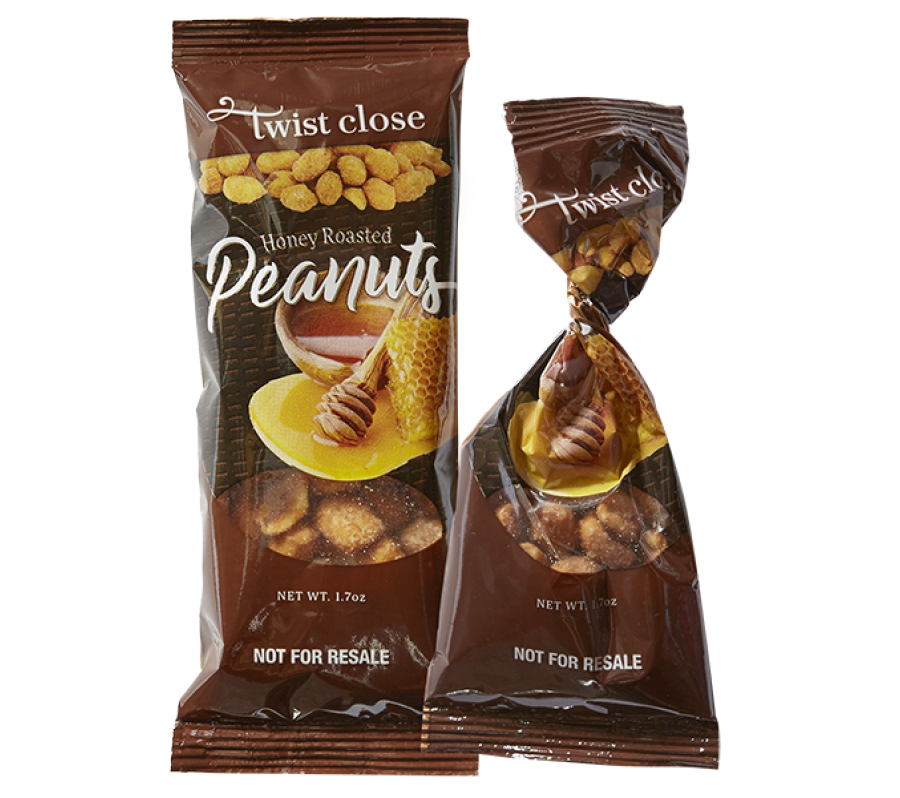 Text
Twist Close
Satisfy the craving for freshness & convenience: innovative twist to reclose packaging film for snacks and treats.
Laminated to metallized or clear high-barrier films for a wide range of packaging options
Narrow "tube style" pouch or flow wrap that twists to close providing ultimate consumer snacking convenience.
Mess-free, spill-free design,  Ideal for small, portable snacks enjoyed on the go
Works with both VFFS and HFFS for filling flexibility
APPLICATIONS:

Snacks, nuts, treats
Text
Reasons Consumers Eat Salty Snacks: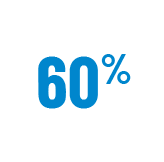 To Treat Myself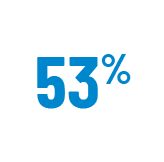 Satisfy Hunger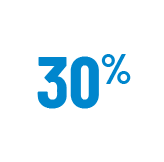 To Try a New Flavor
Text
Delight your Customer 
Features that maintain package integrity, are frustration-free, and provide uncomplicated product access 
Laser scoring and tear notches for easy, frustration free opening


Closure options that preserve product freshness and support simple storage and use: child-proof zippers, front-zippers, tape, and much, much more! 


Windows to view product on side-panels, front, or back for consumer transparency 


Add handles, spouts, for unique club store packaging and unique applications


Custom shaped bags for novelty, functionality, and convenience 
Captivate the Consumer
Cut through the noise on shelf and allow your packaging graphics to stand out so consumers are reaching for you product 
Films and foils with exceptional gloss and clarity for eye-catching packaging


Embossing for visual impact


Outstanding, award-winning print: 10 –color HD, and, ECG 7 Printing


Enhanced graphics with registered coatings: tactile, matte, gloss, & specialty 


Unique & luxurious images with metallization and de-metallization patterns & techniques


Sustainable options to respond  to the environmentally aware consumer
Text
100% Supported from trial to truckload
From trial to truckloads, we're here to support you if you're a multi-national player or an artisanal mom-and-pop shop.  We're passionate about providing an uncomplicated customer experience. There's nothing our Confectionery Team finds more inspiring then helping our customers attain their packaging goals, find a sustainable solution, help overcome a challenge, or gain an advantage.  
We understand how important agility is and provide best-in-industry lead times, and VMI make, hold, and ship programs so that you can be responsive to your market.
Our in-field, coast-to-coast technical team has confectionery-specific equipment knowledge and are always available to be onsite to keep your operation and our films shining.
Text
Did You Know?
50% of US dessert/confectionery eaters like to allow themselves a small treat every day
 
1 in 10 US consumers say they would like to see candies or chocolates in resealable packaging. 
Text
What's New in the Market?
Chocolate brands are innovating around textures, flavors and colors to stimulate the senses, while responding to consumer appetite for premium chocolates with high quality and authentic ingredients (Mintel).
Need inspiration with how your packaging and products can meet consumer aspirations and increase sales?   Call on the Team at TC Transcontinental Packaging, we're at our best when we're collaborating with our customers through Packaging Innovation Sessions to spark the next big idea