Body
Offering sustainability without sacrifice! 
100% recyclable packaging, designed for How2Recycle® in-store drop-off.
Our vieVERTe® Recycle Ready line of sustainable packaging products is an ever-evolving 100% recyclable solution providing all the benefits flexible packaging has to offer. You get barrier, strength, performance, shelf stability, and graphic appeal while supporting a responsible end-of-life solution. Custom crafted for you, our products are developed to suit your needs, markets, and product requirements, and are available in rollstock or finished bags and pouches.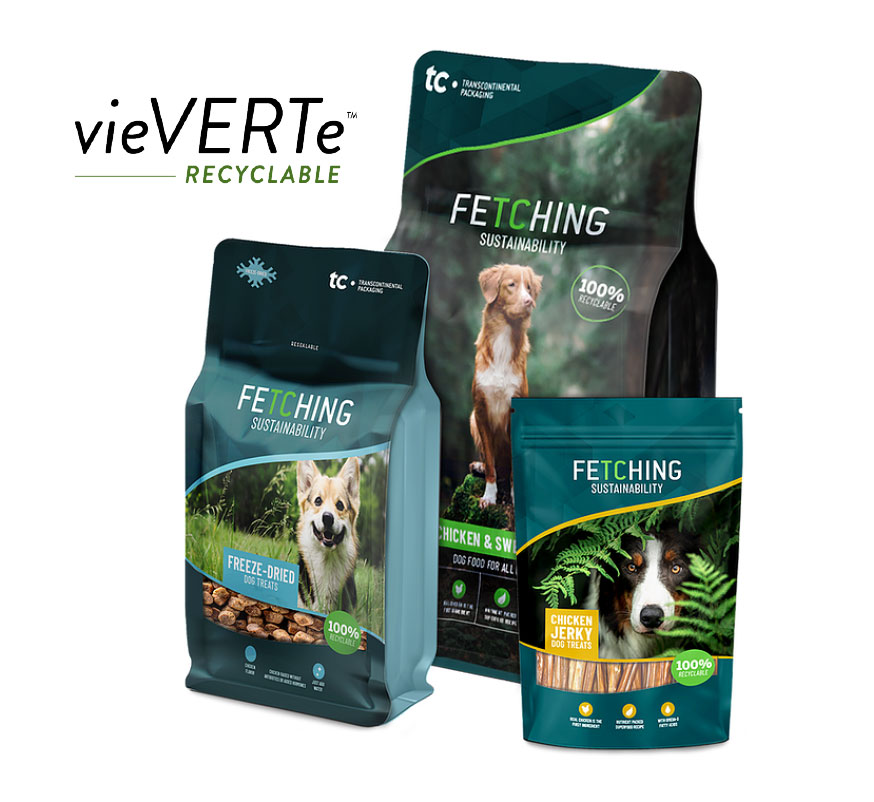 Blocks
Text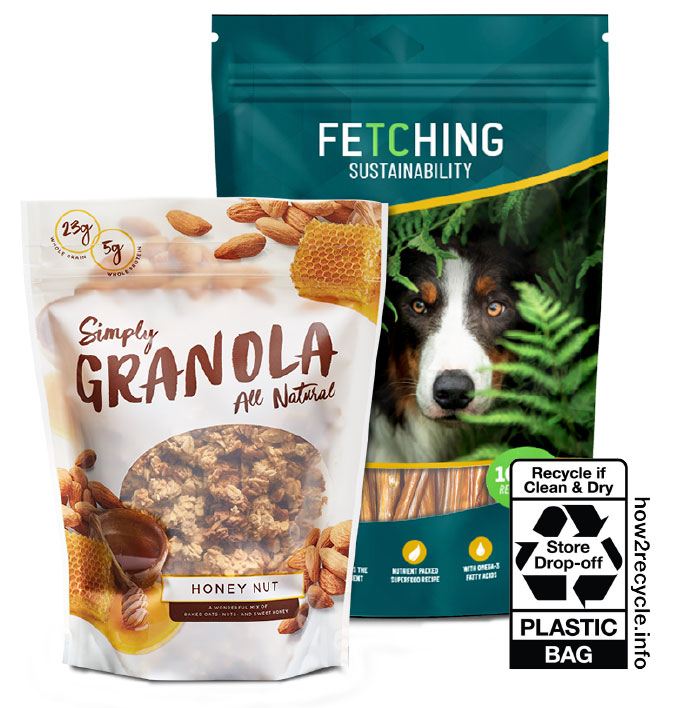 Recyclable Packaging Labeling
Unclear labeling, and inaccurate recyclability claims make proper recycling a challenge. The How2Recycle label, a project of the Sustainable Packaging Coalition, was created to provide consistency and transparency on-package recycling information to consumers in North America.
For more information, visit their website.
Text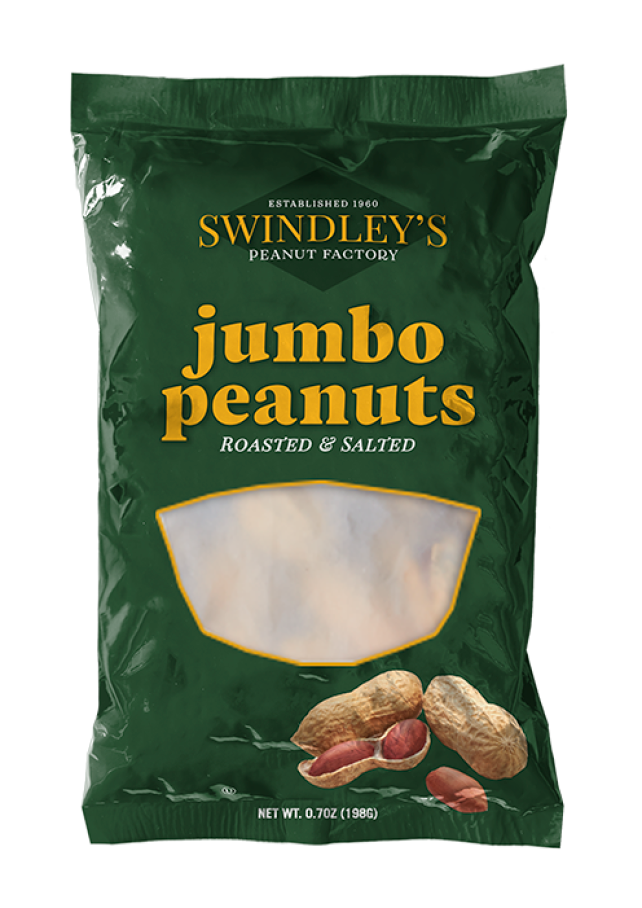 Compostable Bag
Meets BPI certification for industrial composting with proprietary compostable sealants, adhesives, and coatings.  
Fits perfectly for closed-loop environments, with products used in locations where waste collection is controlled and have a partnering composting facility such as university, arenas, stadiums, national parks, airports, and foodservice.
Delivers excellent machinability with engineered films to run on majority of existing FFS machinery. 
Looks great on shelves with matte and gloss finish options available. 
Download our brochure to learn more about our vieVERTe® compostable offering.
Text
PCR Stand-Up Pouch
Produced with up to 35% of post-consumer resin, reducing use of virgin plastic, creating value for plastic waste, and contributing to the circular economy for plastics. 
Made in all sizes and styles. 
Enhances consumer experience with convenience features such as resealable options. 
Maintains excellent brand image with superior optical properties, minimal gels or imperfections visible to the naked eye. 
Download our brochure to learn more about our vieVERTe® PCR offering.
APPLICATIONS:

snacks

,

dry foods

,

shredded cheese

, and other food products with similar machine filling and high barrier requirements.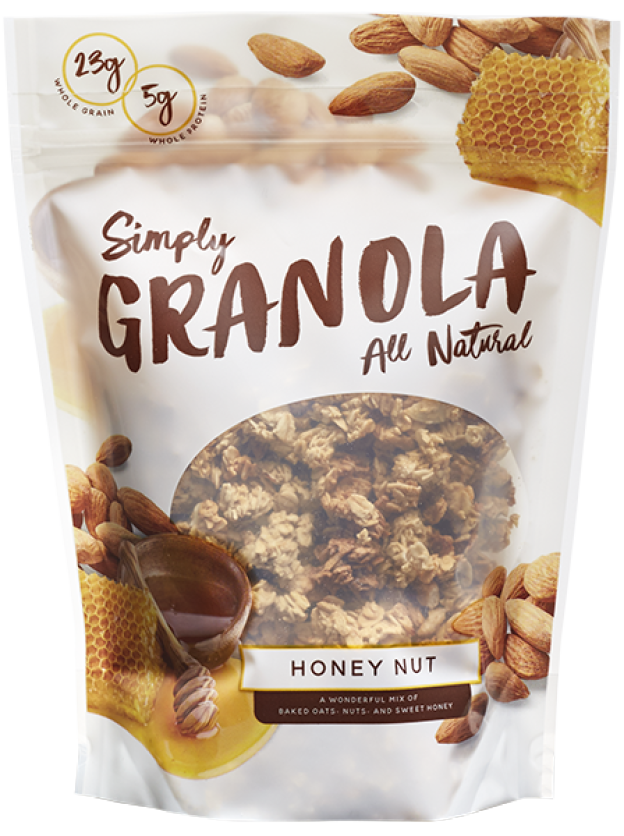 Text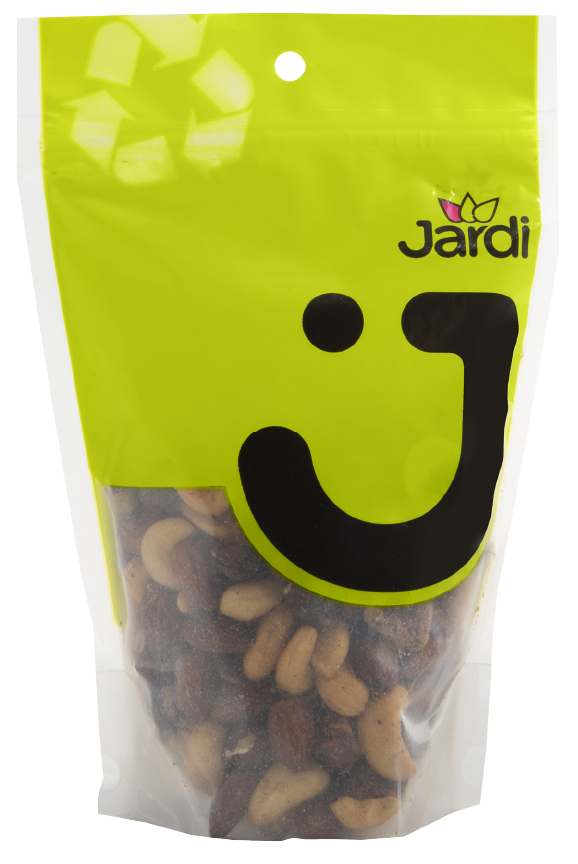 Recycle Ready Multilayer Stand-Up Pouch
100% multilayer pouch with barrier, pre-qualified for the How2Recycle® label, recyclable at existing in-store drop-off locations or curbside where available. 
Keeps product freshness and flavor with high and low barrier film options. 
Enhances shelf appeal and brand awareness with superior gloss and matte finishes. 
Monolayer options also available which offer high quality surface print with heat resistant coatings. 
Download our brochure to learn more about our vieVERTe® recycle ready offering.
Text
Designing for circularity
The success of improved recycling access and processing is also contingent on companies like us designing packaging for circularity. Circular packaging design will improve the recovery of materials as they move through the recycling system and increase the use of recycled content to stimulate market demand.
We have the expertise and knowledge to design packaging to meet the How2Recycle labeling program requirements. We have many pre-approved structures that allow you to go to market faster with a recyclable package and demonstrate leadership in sustainability. 
Developing sustainable innovation
Our ASTRA Center is at the core of our operations to deliver on our 2025 commitment and be your sustainability partner. It is a fully integrated, state-of-the-art, research and development center and a turnkey solution for innovative packaging development within a packaging manufacturer. 
The many tests, instruments, and technology available to our R&D team provide enhanced product development knowledge through the entire process of flexible plastic packaging design. We develop innovative films for sustainability, e-commerce, and more.
Text
Choosing to transition from a traditional to a recyclable packaging is choosing to contribute to a better environment. It creates value for plastic waste and contributes to the development of an important end market as recyclable packaging increases availability and quality of post-recycled plastic. In other words, it helps jump-start the establishment of a true circular economy for plastic!