Loose Leaf
Tobacco
Packaging
Body
Loose Leaf Tobacco
Our team is here to support you in delivering on the needs of the market. We appreciate the unique demands of the industry and are poised to deliver. We provide industry-leading solutions, lead times & logistics to the Dominican Republic that help you gain packaging and operational success while attaining the highest level of food safety. 
PRESERVE freshness and flavor with custom-engineered film laminations featuring superior moisture, and oxygen barriers to extended shelf life.
PERFORM with structures that keep your operation humming, and high-speed films to attain processing efficiency and consistent sealing.
PRONOUNCE your brand message with beautiful packaging graphics. Our color management expertise ensures your package will shine.
Blocks
Product List
Image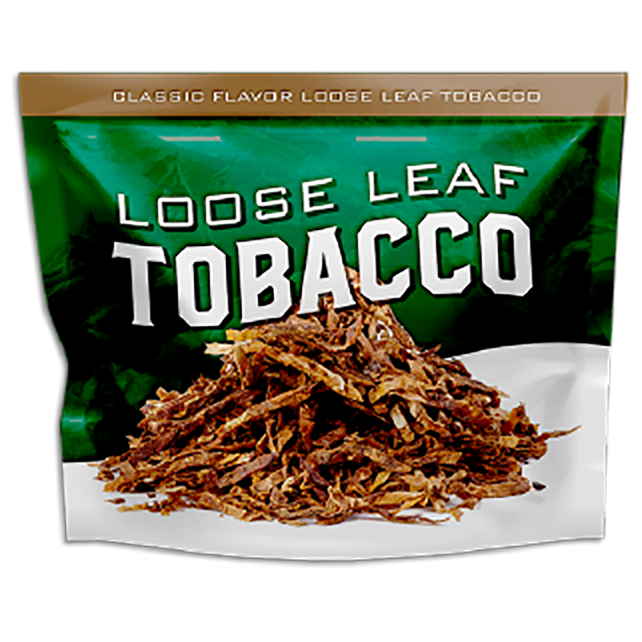 Text
Loose Leaf Tobacco Packaging 
With a strong and lasting commitment to the tobacco industry, our packaging instills confidence when it comes to superior moisture and oxygen barrier to protect tobacco products flavor and freshness.
Numerous

pouch styles

available for consumer variety and convenience
Foil and metallized structures available for ultimate barrier protection for a wide range of product needs
Special effect registered finishes including matte over lacquer technology for outstanding packaging graphics
High-speed pouch-making for efficiency and speed to market 
Rollstock option available for flexibility
APPLICATIONS

: Tobacco
Text
Captivate the Consumer
Cut through the noise on shelf and allow your packaging graphics to stand out so consumers are reaching for you product
Outstanding, award-winning print: 10-color HD, and, ECG 7 Printing


Enhanced graphics with registered coatings: tactile, matte, gloss, & specialty 


Unique & luxurious images with foil laminates


Easy open and reclose features for consumer convenience