Body
Stretch Hood
Siempre buscando ofrecer la mejor tecnología y los productos más innovadores del mercado, tenemos un nuevo producto enfocado en mejorar tus soluciones de empaque.
Stretch Hood, es un empaque flexible que mediante un enfundado tubular en frío se adapta las dimensiones de la tarima. Este innovador sistema de empaque le ofrece ahorro en consumibles, mayor velocidad de emplayado, protección y seguridad.
Este producto fue desarrollado utilizando resinas de última generación que aseguran la contención de sus productos a lo largo del trayecto y operación. 
Asegurando que llega en el mejor estado a su destino final.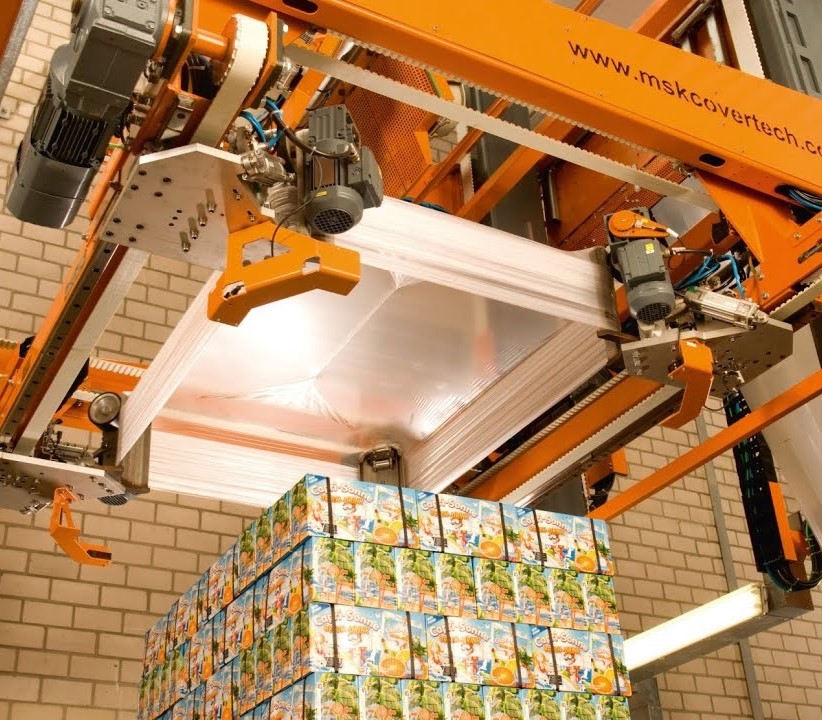 Blocks
Text
Búscanos para encontrar la solución que mejor se adapte a tus necesidades. 
Te ofrecemos múltiples opciones de embalaje, contáctanos para mayor información. 
We offer cutting-edge flexible packaging for staples like shredded cheese to specialty pouches for dairy snacks. Our experience with major dairy brands spans over 50 years. 
During that time, we acquired unique expertise in dairy film technology that meets the challenging requirements of the industry and attains the highest level of food safety.