Let the judging begin
As most readers judge a book by its cover, they also judge a product based on its package.
From the time a consumer views a package on the shelf, the judging starts. Aesthetically the package needs to convey quality, safety and appeal. From an information standpoint, the package should include eye-catching graphics and important details, and finally from a consumer standpoint, a package must be easy to use, store and dispose.
Packaging plays a very important role in building the identity and popularity of your branded product. It is the first point of contact between your product and the consumer.
We offer customized, high-quality printing and converting solutions that showcase your product and boost brand awareness. We love to create dazzling graphics that put a new twist on packaging that will stun your competition.
SWITCH TO SUSTAINABLE PRODUCTS!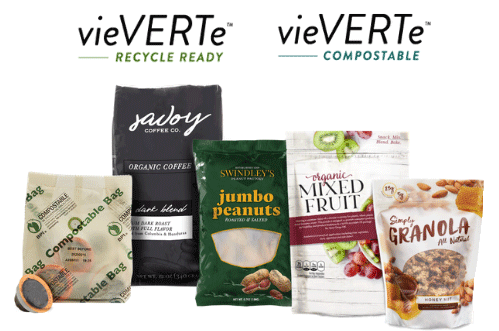 Design is one of our favorite parts of a project! Contact us to learn more our sustainable packaging products!