Our sustainable products
We blend art, science and technology to create the optimal sustainable solution for your packaging.
With our live green, thrive green VieVERTe®  product line you can attain your sustainable packaging goals.  
Take a step to contribute to a better environment by creating a responsible end-of-life solution for your flexible packaging.


In-Market & Commercialized!
100% recyclable solutions with barrier
PCR options
Compostable packaging solutions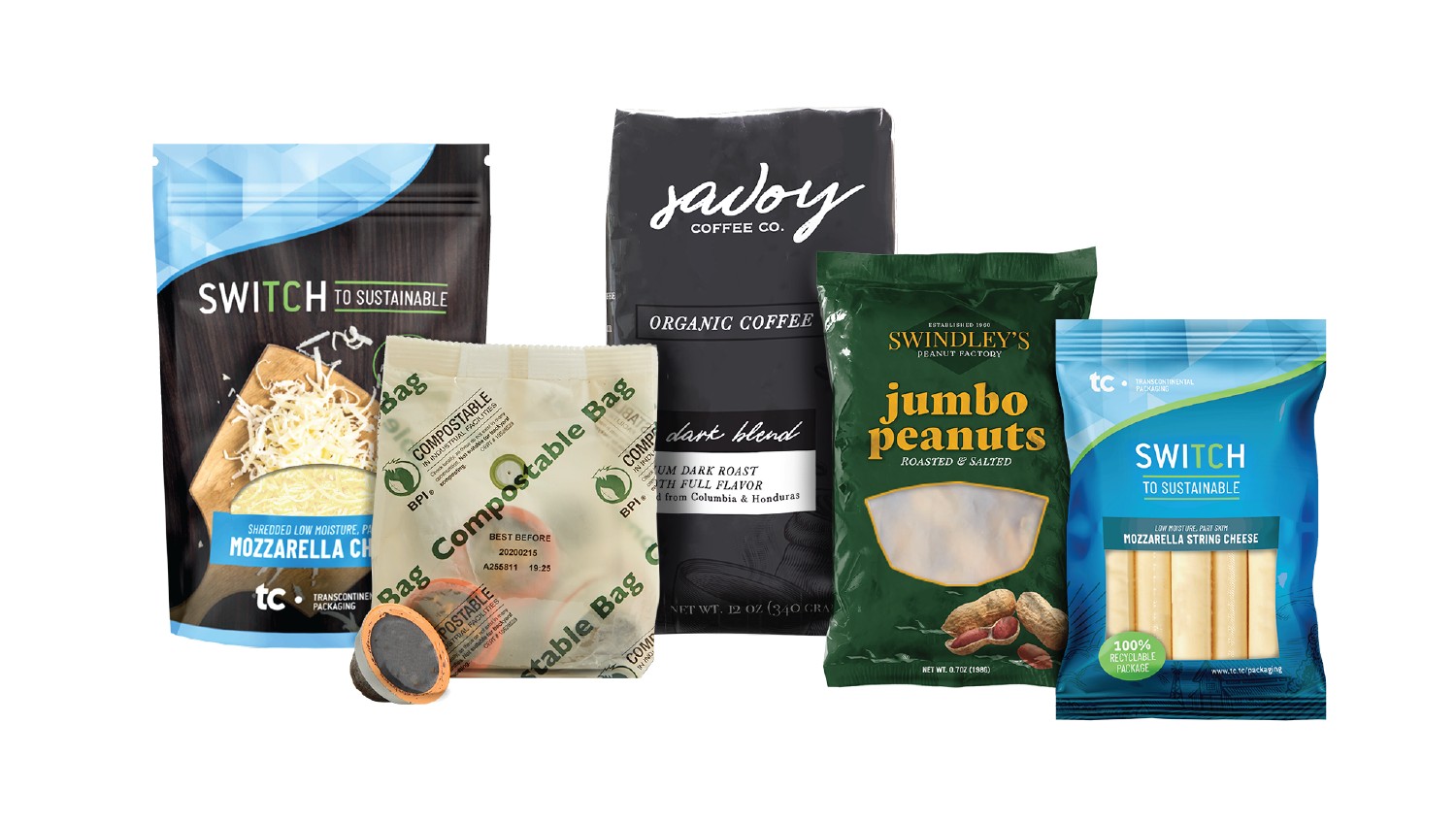 Breakthrough sustainable solutions
- Packaging made from recycled plastic waste for both non-food and food contact products
- Loading up to 100% plastic waste depending on your objectives, applications and market
- Reduced environmental impact and close to par performance as compared to virgin resin films
- Excellent performance, strength, and durability
- Create value for plastic waste and divert it from landfills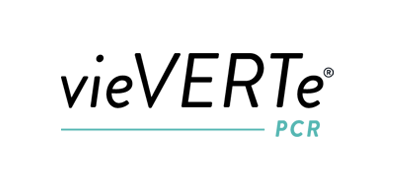 Responding to the conscious consumer 
- Structures certified for How2Recycle in-store drop off
- Enhanced brand awareness and differentiation
- Custom engineered to meet consumers needs and performance requirements
- Value-added product for the consumer 
- Products that are healthy for the earth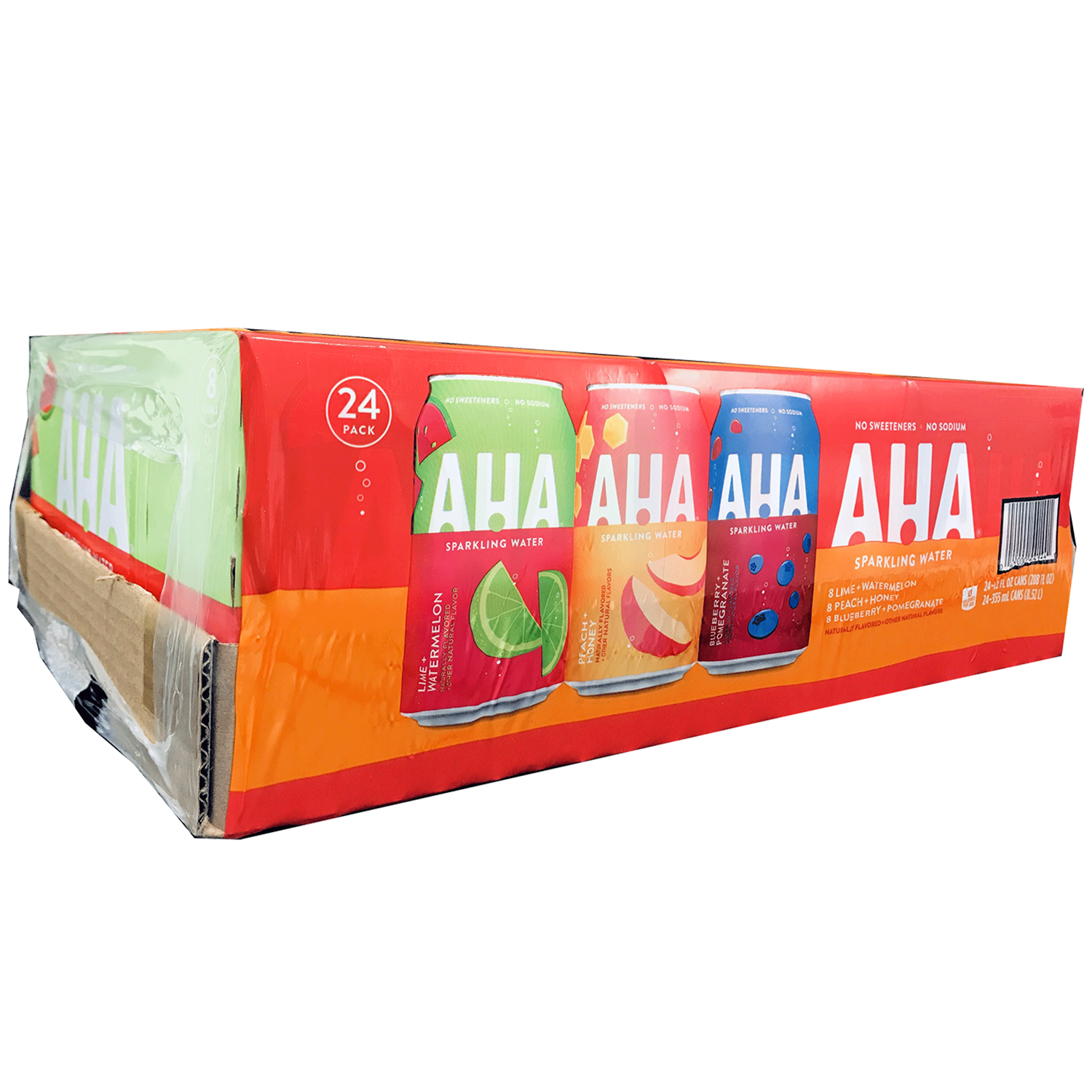 Post-consumer Recycled Structures
Use of post-industrial recycled, post-consumer recycled and FDA approved
Available in a 100% recyclable structure
Up to 30% post-consumer recycled content available
Uncompromised performance and quality
Custom crafted, vertically integrated extruded films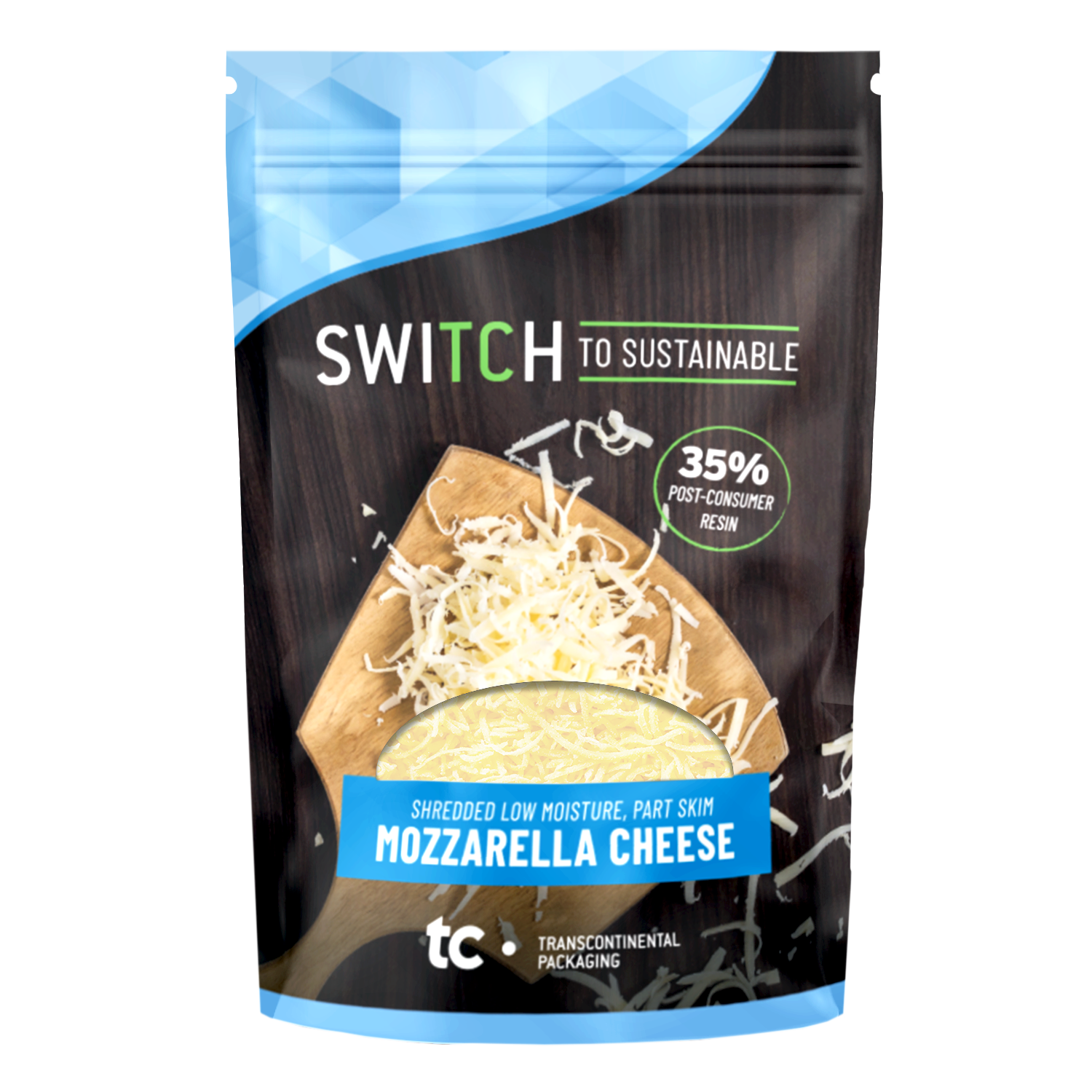 PCR schredded cheese film
Made with up to 35% of post-consumer resin
Offers high moisture barrier film and strong seal strength
Withstands abuse for product protection
Maintains freshness and flavor
Excellent machinability for equipment efficiency
Breakthrough sustainable solutions
- Pioneers in compostable film development and commercialization
- Know how on ASTM 6400 testing requirements
- Ability to perform preliminary testing for BPI certification
- In-depth technical knowledge of running compostable films on food packaging equipment, supported by in-field tech service
- Strong relationships throughout the industry
- Films for home compostability in development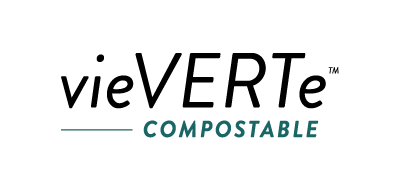 Responding to the conscious consumer 
- BPI certified industrial compostable products
- Knowledge of unique graphic design requirements for compostability
- Provide guidance around consumer education on compostabilty
- Custom engineered to meet consumer needs and performance requirements 
- Consumer convenience features that align with compostable requirements
- Extended gamut inks to meet compostable requirements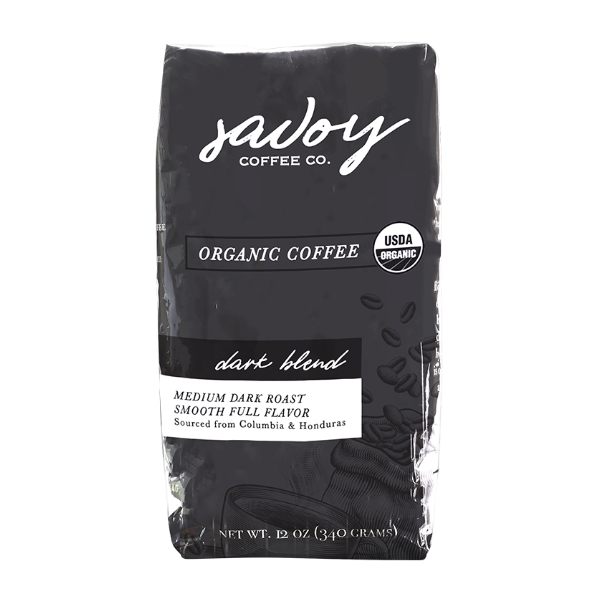 Industrial Compostable Retail Coffee Bags
Compostable degassing valves
Sustainable replacement of foil
Solutions for various retail sizes and formats
Maintain product shelf life requirements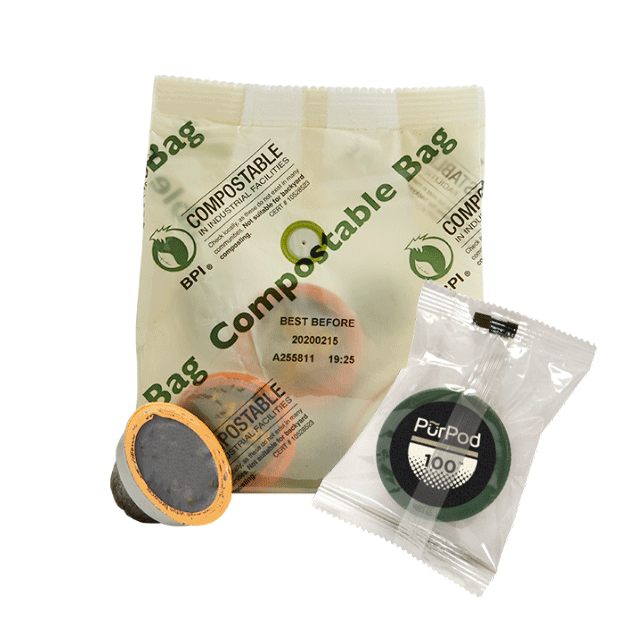 Industrial Compostable Coffee for single cup
Coffee pod lidding film
Mother bag to provide shelf life and barrier
Compostable degassing valves for mother bags
Flow wrap for individual pods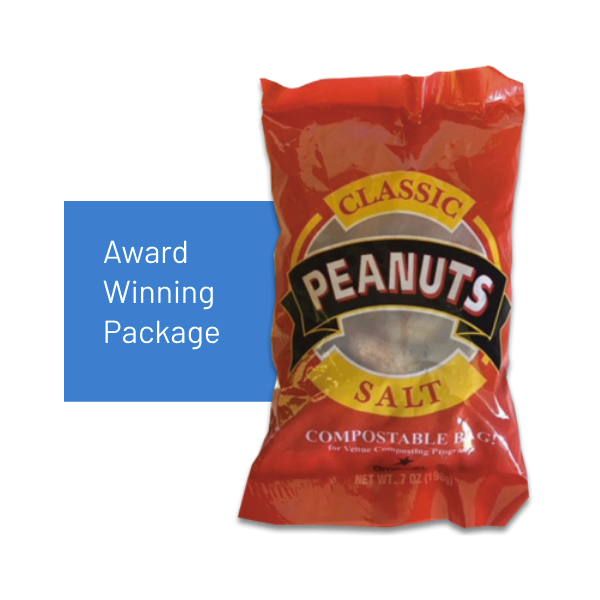 Commercial Compostable product
Best for closed loop compost systems
Ideal for stadiums, schools and universities, and "back-of-house" collection
Perfect for dry products and snacks
Gloss option available 
BREAKTHROUGH SUSTAINABLE SOLUTIONS
- First to commercialize barrier structure
- Meets moisture and oxygen barrier requirements
- Uncompromised  sealability, machinability and durability
- In-depth technical knowledge of running recyclable films on food packaging equipment, supported by in-field tech service
- Knowledge of acceptable design standards requirements for collection and sortation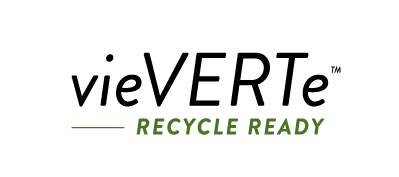 RESPONDING TO THE CONCIOUS CONSUMER
- Industry award-winning solutions
- Structures certified for How2Recycle in-store drop off
- Available with PCR (Postconsumer recycled content)
- Sustainable consumer convenience features
- Custom engineered to meet consumer needs and performance requirements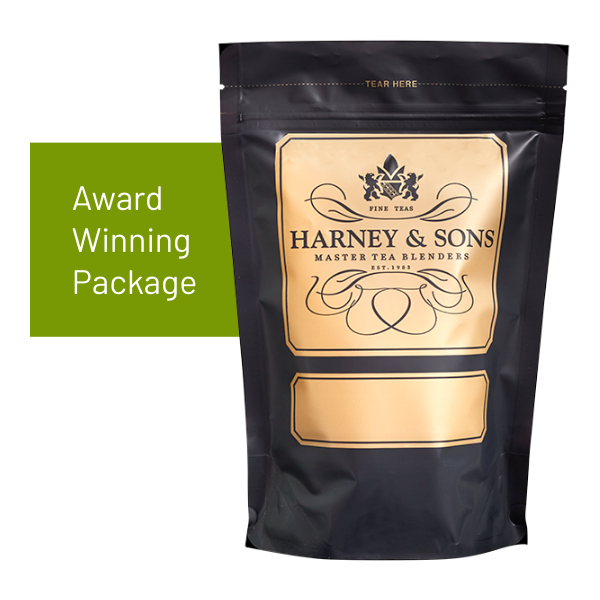 100% PE Recyclable Lamination
Commercialized for in-store drop off
Ideal for numerous markets
Available in high and low barrier films
High quality reverse print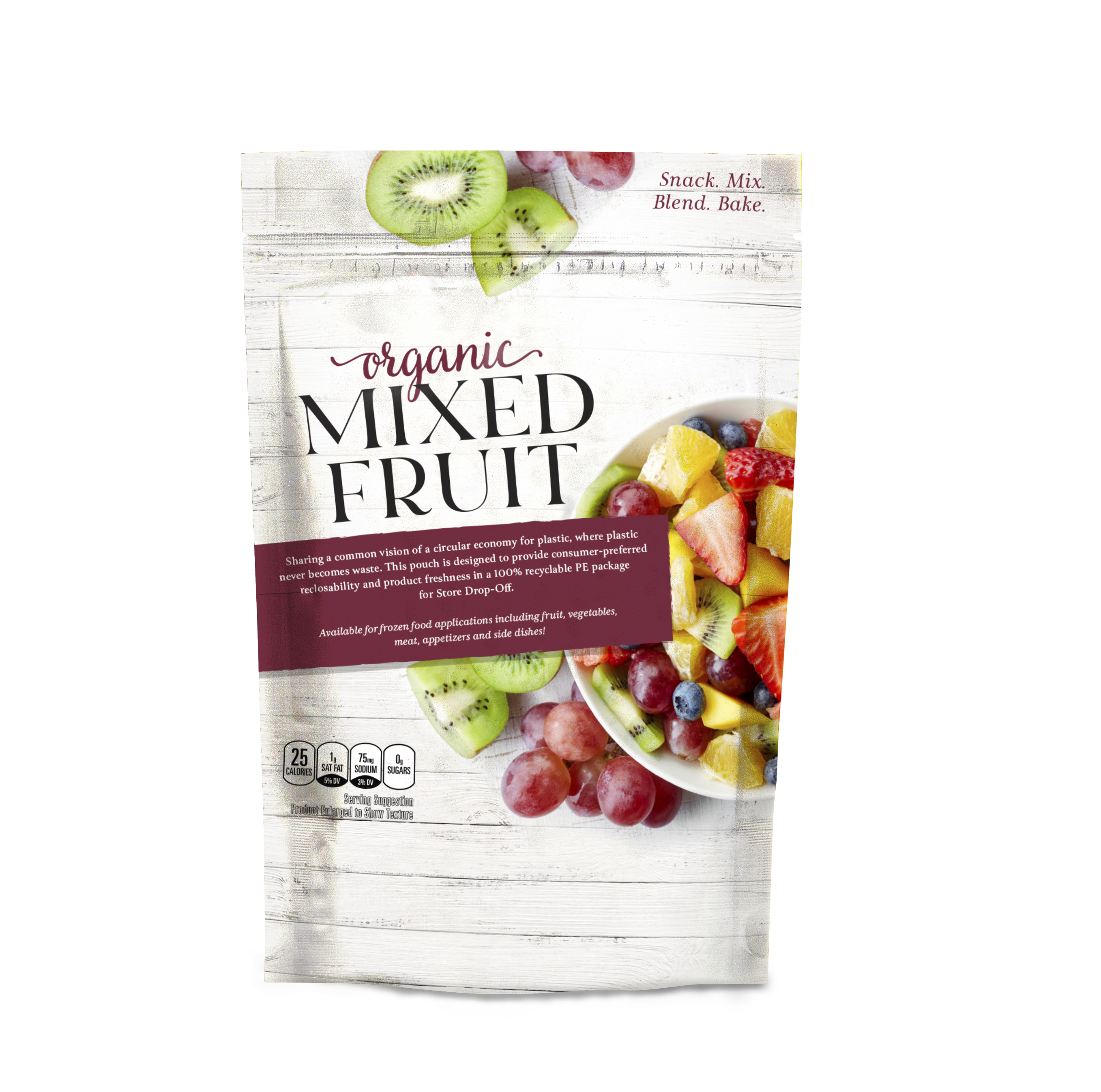 100% Recyclable Mono Layer
Commercialized for in-store drop off
Ideal for numerous markets
Available in high and low barrier films
High quality surface print with heat resistant coatings
Glossy and matte finish available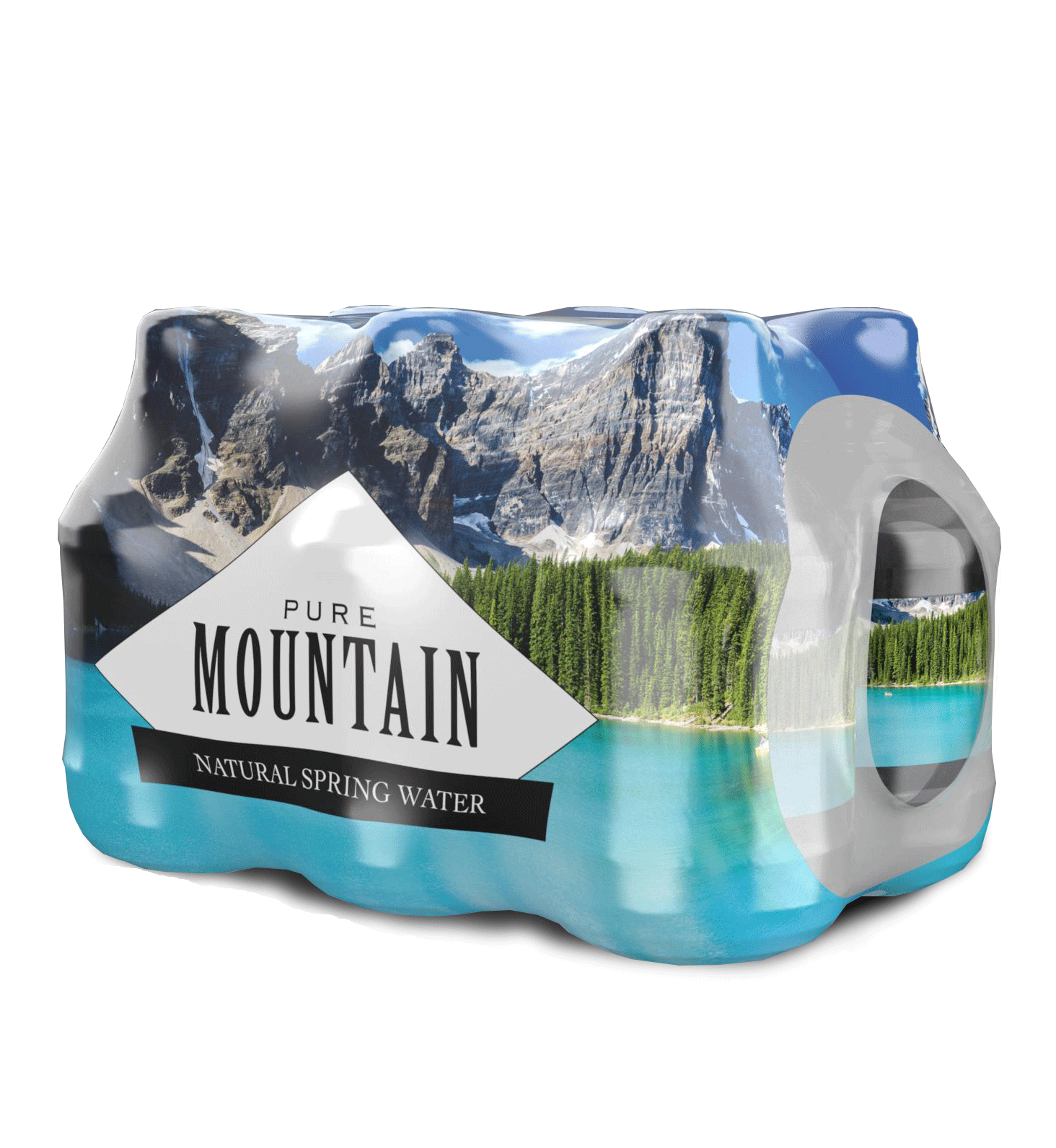 Fresh Cheese Overwrap
Pre-approved for How2Recycle label
Easy to recycle at in-store drop off
Withstands abuse for product protection
Exceptional tear strength for optimal consumer convenience
Superior gloss and sheen for enhanced shelf appeal