Body
Sustainable collation shrink films
Improved environmental footprint without sacrificing performance.
Our Integritite™ PCR collation bundling films are specialty crafted to have a lower environmental impact while providing excellent machinability. By incorporating post consumer recycled plastic (PCR) waste into our films, we've created a sustainable solution that delivers strength, protection, and shelf appeal without sacrifice.
Our films are designed to provide excellent machinability similar to virgin resin and can be processed under the same machine conditions. Your products are protected through the entire supply chain with strong and puncture resistant film. The films also look great on the shelf and appeal to the consumer's desire for a cleaner environment.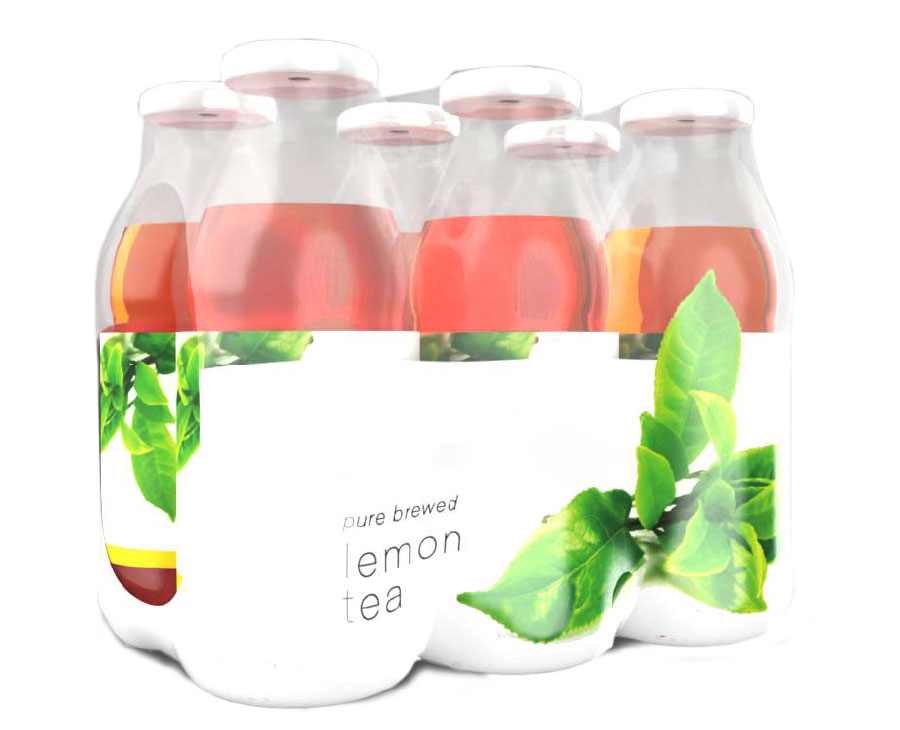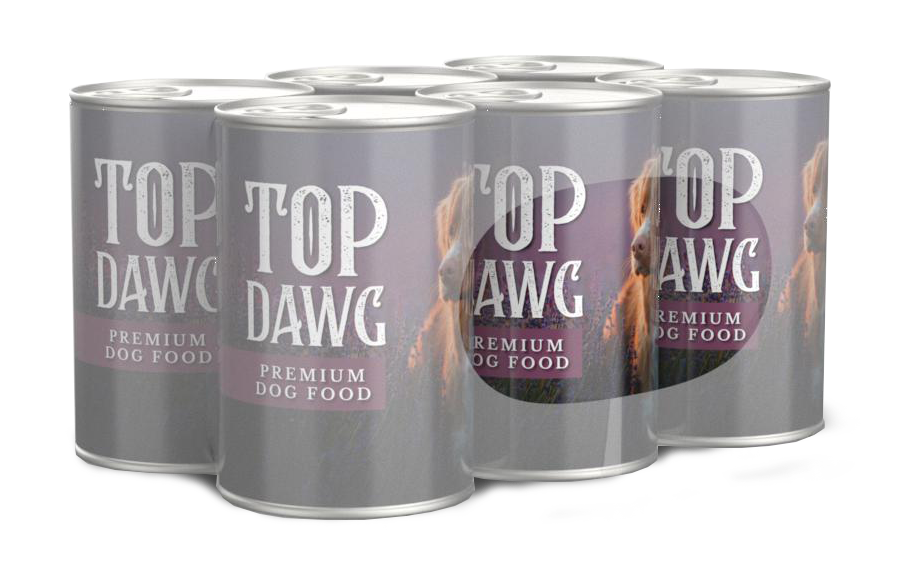 Applications
APPLICATIONS: Shrink bundling, multipack, case wrap for bottles, cans, jars, and more. 
Blocks
Text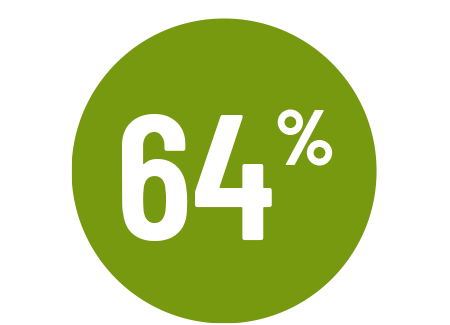 64% of US food/drink shoppers say food/drink manufacturers should be responsible for environmentally friendly choices.
Source: Mintel Packaging Trends 2020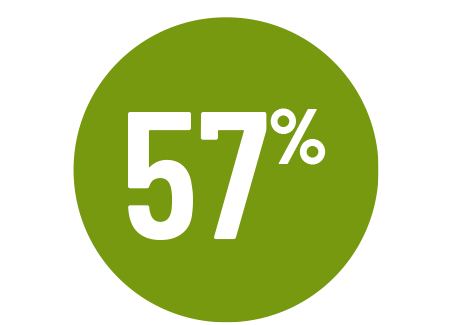 57% of adults believe brands should be using more recycled content in packaging.
Source: Mintel 2021 Packaging Trend: The Rise of Responsibility 
Text
Custom Blended Solutions To Fit Every Need

Text
Make the switch to circular by choosing Integritite™ PCR films for sustainability with little impact on esthetics and no impact on performance.
TC Transcontinental Packaging blends art, science, and technology to create an ever-evolving line of sustainable flexible packaging solutions that meet industry performance requirements, stand-out on the shelf, appeal to the conscious consumer, and contribute to a better environment.