Body
We can take your twine to the next level, try out our different types. 
Our Twine is made from Polypropylene treated with UV additives to prevent sun degradation.
We offer various thicknesses and lengths. 
Our twines have high performance, high tensile strength, and durability.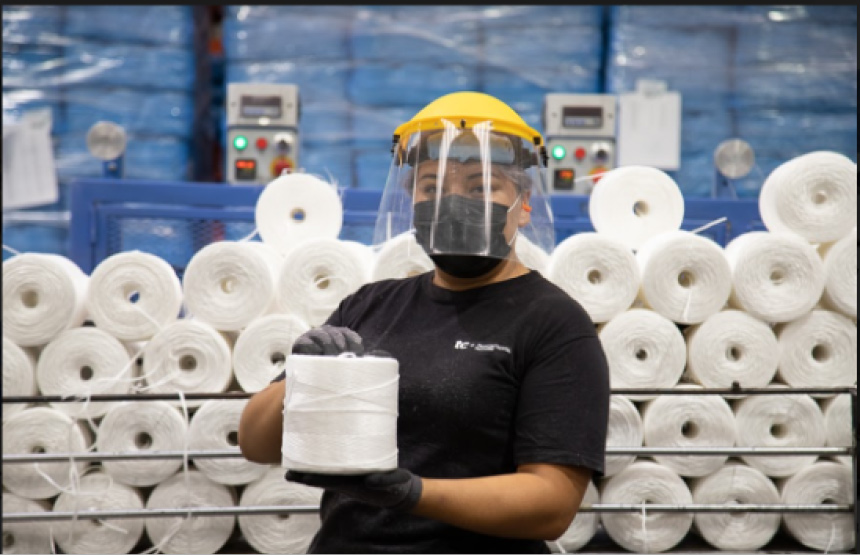 Blocks
Text
Different types of Twine
Tomato Twine: Supports for tomatoes, peppers, and other crops as the plants begin producing fruit.
Pine Straw Twine: Bales of pine straw.
Baler Twine: Hay bales.
Christmas Tree Twine: Wrapping trees for transportation.
Tying Twine: General tying of commercial, industrial, and agricultural products.