Snacks, Nuts
and Bars 
Packaging
Body
Snack Food Packaging That'll Keeps You Craving for More!
Did you know 23% of consumers choose snacks because of their portability?
Our team is here to support you in delivering on the needs of the market and your consumer.  We know and appreciate the unique snacks & treat industry demands, and are poised to deliver. We provide industry-leading solutions& lead times that help you gain packaging and operational success while attaining the highest level of food safety. 
Our Films:
Preserve the freshness of your snacks with the ultimate level of barrier.  Our films extend shelf life and maintain flavor and quality integrity to preserve your product so it remains the rewarding treat it's expected to be.
Perform by leveraging our expertise in materials for VFFS and HFFS packaging machines to yield high run speeds, minimum down time, and consistent quality. Our specialty films are crafted to ensure optimal processing efficiency and reliable sealing no matter the equipment.
Pronounce your brand message with beautiful packaging graphics.  Our high-definition printing, specialty coating and metallization techniques combined with color management expertise ensures your package will entice consumers.
Blocks
Product List
Image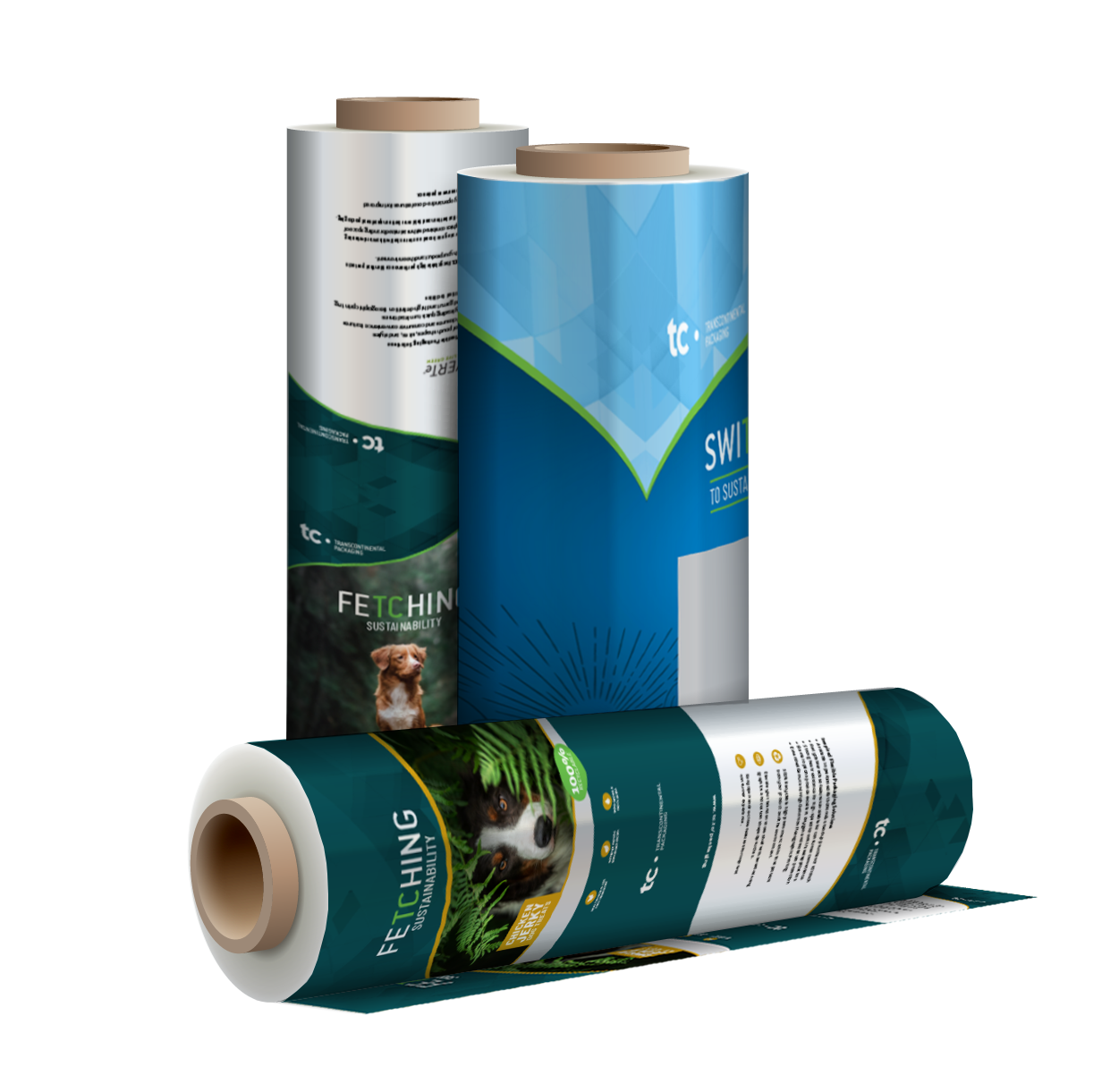 Text
Rollstock for VFFS & HFFS
38% of Consumers eat snacks to beat  boredom.  Our packaging solutions for bars, nuts and snacks  preserves  flavor, extends shelf life, and is beautiful,… bringing excitement to snacking! 
Adhesive and extrusion lamination

to meet a variety of product specific barrier needs
Custom crafted film, foil,  and paper laminations to attain barrier requirements
Clear foil films and windows for product viewing
Expertise in registered

coldseal

to attain long-run high-speed filling applications for heat sensitive products
Ability to fulfill short and long runs to meet the needs of the premium independent brands through to national brands
Directional, and contour laser scoring for easy open

Sustainable packaging options

to appeal to the environmentally conscious consumer
APPLICATIONS:

Snacks, bars, nuts, treats
Image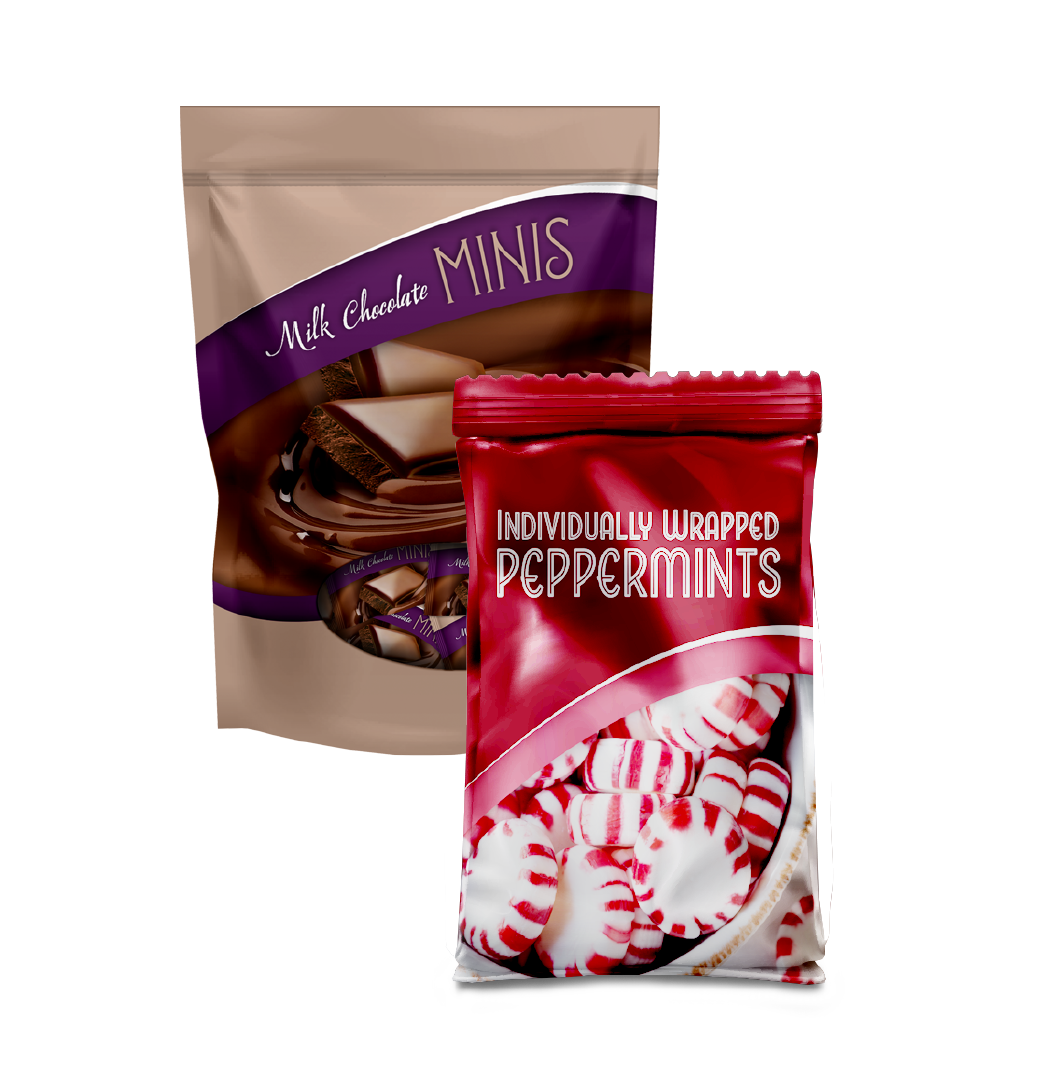 Text
Finished Bags & Pouches
19% of Consumers say they eat snacks to improve their mood! We know you want to make consumers happy and providing convenient snack packaging in pouches gives them the choice to snack alone with single serve, or save some for later in resealable bags. 
High barrier options for optimized shelf life and product freshness
Bag Sizes ranging from small to large to  accommodate a range of solutions from single serve to club packs 
Variety of

bag styles

to meet all product needs: 

Stand Up Pouch
Flat Bottom 
Quad Seal
Custom Shaped Pouches 

Range of convenience features for easy opening and reliable reclose for later enjoyment
APPLICATIONS:

Nuts, Bars, Confections, Cereals, Grains
Text
Delight your Customer 
Features that maintain package integrity, are frustration-free, and provide uncomplicated product access 
Closure options that preserve product freshness and support simple storage and use: child-proof zippers, front-zippers, tape, and much, much more! 


Windows to view product on side-panels, front, or back for consumer transparency 


Easy open features such as laser scoring and tear notch, and a wide range of recloseable options to maintain freshness after opening


Form and function with handles, spouts, and unique shapes
Captivate the Consumer
Cut through the noise on shelf and allow your packaging graphics to stand out so consumers are reaching for you product 
Outstanding, award-winning print: 10 –color HD, and, ECG 7 Printing


Enhanced graphics with registered coatings: tactile, matte, gloss, & specialty 


Unique & luxurious images with metallization and de-metallization patterns & techniques


Sustainable options to respond  to the environmentally aware consumer
Text
Reasons Consumers Eat Salty Snacks: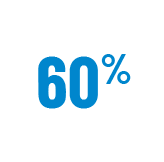 To Treat Myself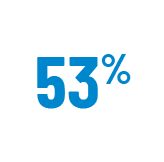 Satisfy Hunger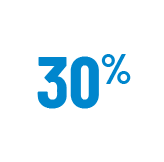 To Try a New Flavor
Text
Did You Know?
Resealable packaging is in-demand among US snackers: 


64% of US consumers would like to see salty snacks in resealable packaging 
49% of US chips consumers would pay more for chips in resealable packaging 

Snacks in convenient packaging would allow consumers to purchase larger formats that can be kept fresher for longer and enjoyed in smaller amounts, without worrying about wasting the rest.