Blending science, technology and art
TC Transcontinental Packaging is a leader in flexible packaging in North America, with operations in Mexico, Guatemala, Ecuador and New Zealand. The sector has close to 4,000 employees, the majority of which are based in the United States.
Its platform is comprised of one premedia studio and 26 production plants specializing in extrusion, lamination, printing and converting. TC Transcontinental Packaging offers a variety of flexible plastic products, including rollstock, bags and pouches, coextruded films, shrink films and coatings. The sector services a variety of industries, including dairy, coffee, proteins, pet food, agriculture, confectionery, supermarket fresh perimeter and frozen foods. 
COVID-19 | Update here

NEW! Download our New Sustainability Playbook!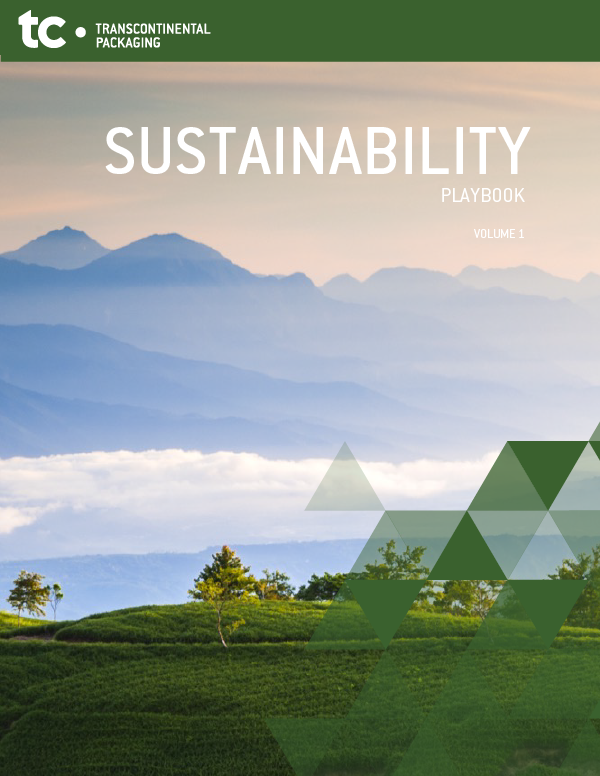 We have been featured on EARTH with John Holden. Take a look!
Discover what TC Transcontinental Packaging is all about!
TC Transcontinental Packaging brings a distinctive blend of science, technology, and art together to create flexible packaging that preserves our customers' products and accentuates their brands on the store shelf.