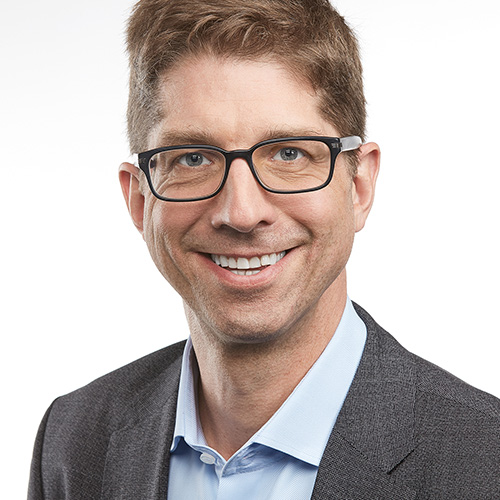 Pierre Marcoux
President, Contex Group Inc.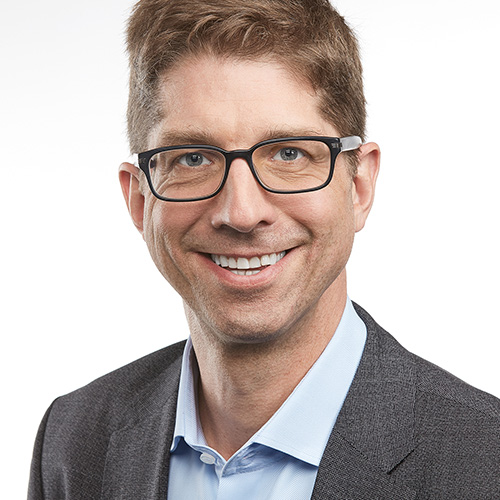 Mr. Pierre Marcoux is President of Contex Group Inc., an event planning and media company which he founded in 2019. Today, this corporation is the owner of Les Affaires, Les Affaires Plus, Les Événements Les Affaires, Acquizition.biz, Benefits Canada, Avantages, Canadian Investment Review, Canadian Institutional Investment Network and Contech. 
Pierre Marcoux has always shown a solid entrepreneurial spirit at TC Transcontinental where he worked for 20 years. Until September 2019, he was President of the Media Sector. From 2012 to 2017, he was Senior Vice President, Business and Education of TC Media. From 2009 to 2012 , he was Senior Vice President, Business and Consumer Solutions Group of TC Media and Vice President, Business Solutions and Book Publishing Group from 2006 to 2009, after having held various positions previously. From 1997 to 1999, he was a reporter for Bloomberg News, in Washington, D.C., and for the Hamilton Spectator, in Ontario. Mr. Pierre Marcoux sits on the board of directors of Vividata, an organization measuring audience for print and digital media, since 2014, and was on the board of directors of Cedrom-SNI Inc., a corporation held by the Corporation in partnership with others until the sale of this business in December 2017. Mr. Marcoux is a director of the On the Tip of the Toes Foundation, an organization helping young people with cancer regain their well-being by facing the challenge of an exceptional therapeutic adventure expedition. In 2015, 2016 and 2017, he was an ambassador of their fundraising event, Celebrate Life. Mr. Marcoux was also an honorary ambassador, in 2015, 2016 and 2017, of A Brilliant Night, the fundraising event for the Montreal Neurological Institute and Hospital. Mr. Marcoux is Governor of the Business Research Foundation of the Université de Sherbrooke.