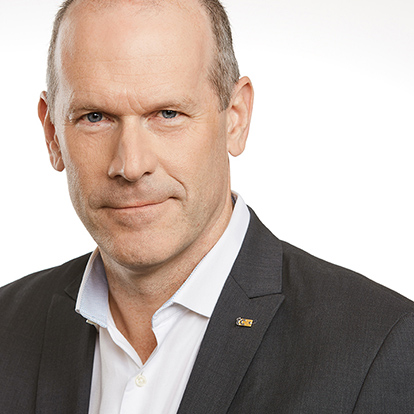 Donald LeCavalier
Executive Vice President and Chief Financial Officer
TC Transcontinental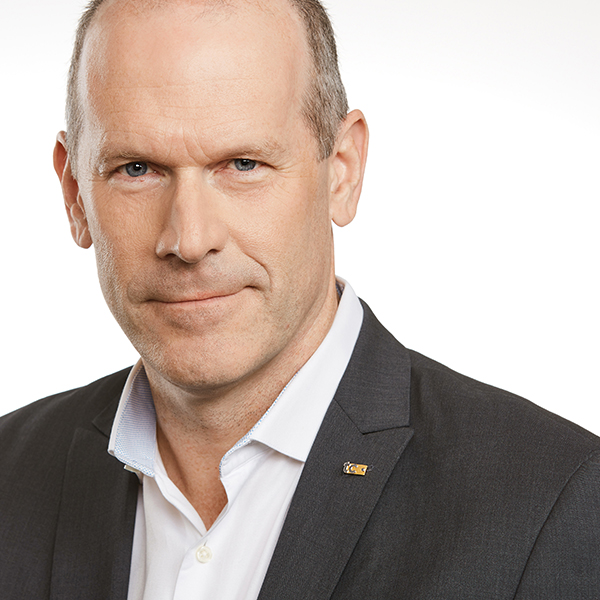 Donald LeCavalier was named Executive Vice President and Chief Financial Officer (CFO) of TC Transcontinental in June 2023. In this role, he leads the Finance function, namely financial disclosure and analysis, taxation, internal audit, treasury and transactional services. Mr. LeCavalier is also responsible for investor relations, in addition to overseeing the Information Technology and Communications departments.
Over his nearly 20-year career with the Corporation, Mr. LeCavalier has developed a deep understanding of Transcontinental's businesses, becoming an increasingly trusted and influential advisor to the CEO and the Board and a key member of the executive team.
In 2006, Mr. LeCavalier joined TC Transcontinental as Treasurer. Over the years, he rose through the ranks leading up to his appointment as Senior Vice President, Finance and Corporate Affairs, a position he held until September 2018 before being entrusted with the financial leadership of the Corporation as CFO.
Among his accomplishments over the years, he led the refinancing of the Corporation, raising nearly a billion dollars during the 2008-2009 global financial crisis. He also led the complete review of TC Transcontinental's administrative functions in order to simplify processes and optimize costs, as well as overhaul the Corporation's pension plan.
Over the last few years, he has played an important role in TC Transcontinental's flexible packaging growth strategy and in numerous transactions that have shaped the Corporation's transformation. In the spring of 2018, he orchestrated the financing for the US$1.3 billion acquisition of Coveris Americas, the largest acquisition in the company's history.
Prior to joining TC Transcontinental, Mr. LeCavalier held various treasury positions at SNC-Lavalin and Donohue, and later served as Treasurer at Transat AT from 1999 to 2006.
A Chartered Professional Accountant (CPA), Mr. LeCavalier is a graduate of the Université du Québec à Montréal and is involved in various causes.