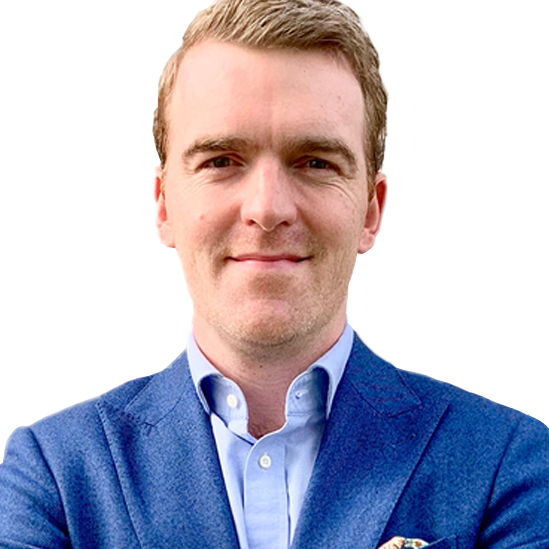 Patrick Brayley
Senior Vice President
TC Transcontinental Printing
Patrick Brayley was named Senior Vice President, TC Transcontinental Printing in July 2023. In this role, he oversees all printing activities, as well as In-Store Marketing (ISM), Premedia and Specialty products teams.
Patrick Brayley joined TC Transcontinental as Senior Vice President of Distribution in June 2021. Having acquired leadership skills and extensive knowledge in management, strategic planning, marketing and product/service development over the last 15 years with renowned companies, he successfully led the Distribution business segment, driving the revitalization of existing operations and the development of new solutions for retail clients across Canada. From October 2022 until his promotion to his current role, he served as Senior Vice President, Premedia, Distribution and In-Store Marketing.
Prior to joining TC Transcontinental, Patrick Brayley worked at Goodfood Market for two years as Vice President where he oversaw the creation of a new business segment. From 2016 to 2019, he worked at McKinsey & Company conducting transformation and M&A mandates in a wide range of industries including retail, consumer packaged goods (CPG) and financial services. He began his career at Evenko, from 2008 to 2016, where he led three divisions: Corporate Development, Sponsorships and Corporate Events. Patrick Brayley holds a Bachelor of Commerce with a Marketing major from Concordia University and an MBA from McGill University - Desautels Faculty of Management. He enjoys giving back by regularly sharing his professional experience and perspectives with students at McGill University, inspiring the next generation of business leaders.