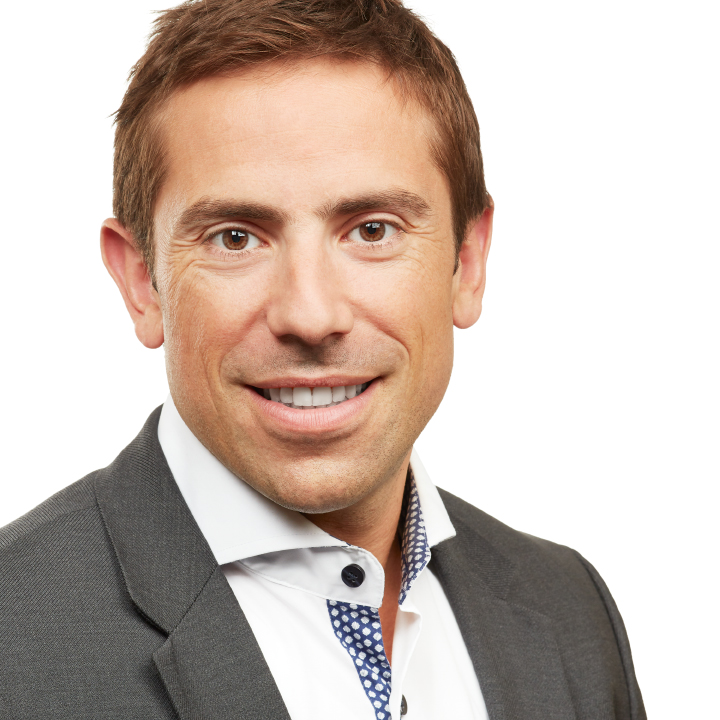 Sam Bendavid
Vice President, Corporate Development, TC Transcontinental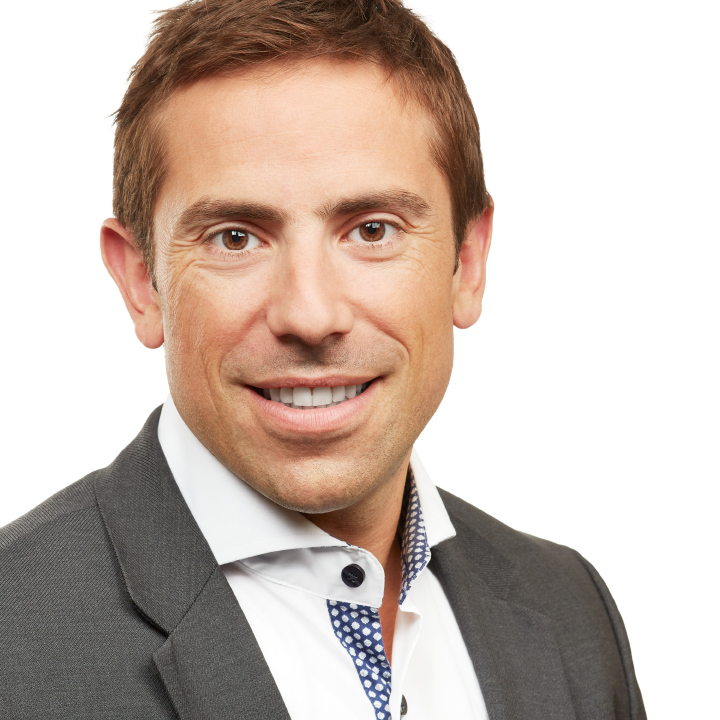 Sam Bendavid holds the position of Vice President, Corporate Development since January 2018. Mr. Bendavid serves on the Executive Management Committee of the Corporation. In his role, his mandate is to lead the Corporate Development Department, including asset sales and acquisitions (M&A). He oversees the multistep process in the closing of transactions, including due diligence, financial statement analysis, operational review and integration process. In addition, Mr. Bendavid is responsible for the Advanced Coatings segment of our Packaging Sector and ensures its continuous development and the profitable growth of its activities.
Sam Bendavid joined TC Transcontinental in 2008 as a Financial Analyst in the Mergers and Acquisitions team. Over the years, he has been entrusted with new responsibilities up to par with his talent. He has effectively climbed the ladder from Advisor, to Director, and then to Vice President, Corporate Development. Mr. Bendavid has executed multiple transactions in the context of the company's transformation, namely those related to the sale process for our local and regional TC Media newspapers, as well as those that paved the way for growth in the Packaging Sector through strategic acquisitions. More specifically, Mr. Bendavid played a key role in the transformational acquisition of Coveris Americas, which made TC Transcontinental a leader in flexible packaging in North America. Through the years, Sam Bendavid has demonstrated his ability to assess inherent transactional risk and identify potential acquisition synergies. A skilled negotiator and accomplished financier, he is constantly seeking out new business opportunities to contribute to the profitable long-term growth of the Corporation. 
Prior to joining TC Transcontinental, Sam Bendavid began his finance career in 2004 as an analyst at Palos Capital, a private investment firm in Montréal. In his time there, he acquired varied expertise such as programming and project development, and, in 2007, was named Associate, Venture Capital. He holds an MBA from HEC Montréal as well as a Bachelor's degree in Software Engineering from Concordia University. He is also a CFA (Chartered Financial Analyst) charterholder.