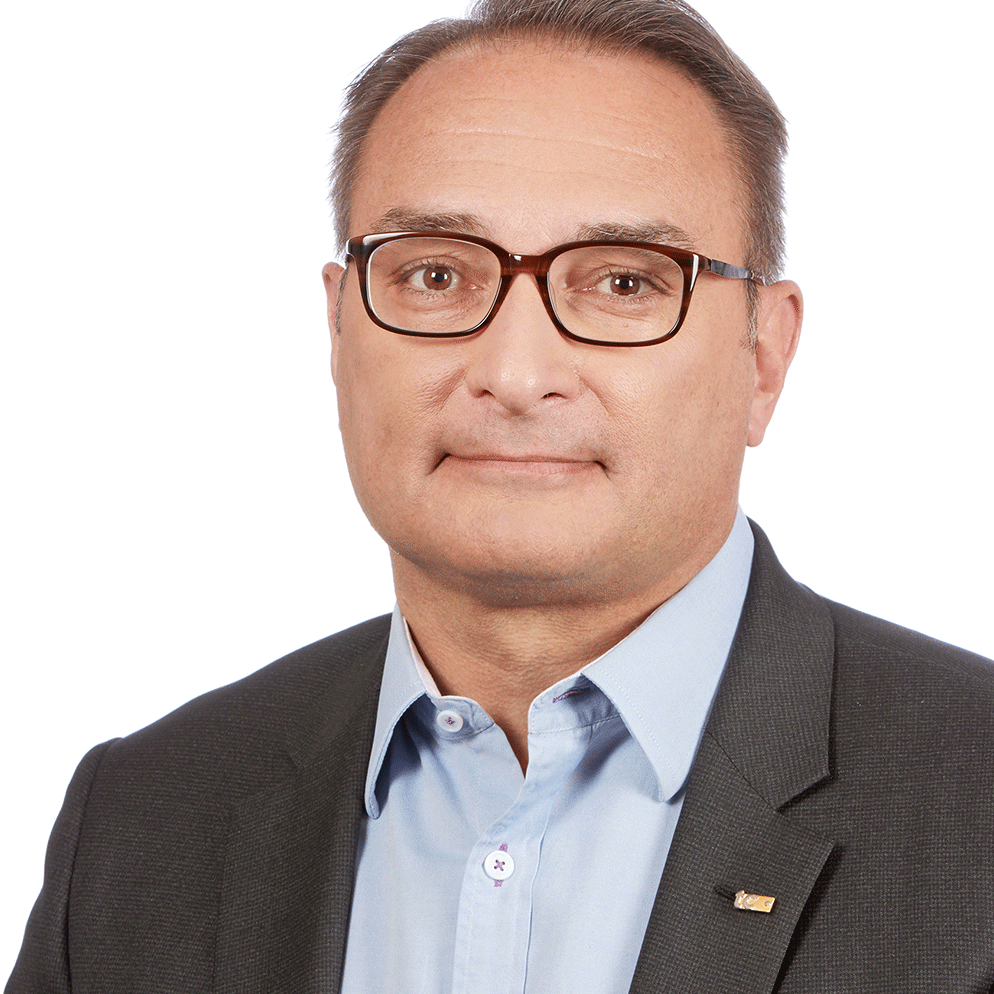 Thomas Morin
President,
TC Transcontinental Packaging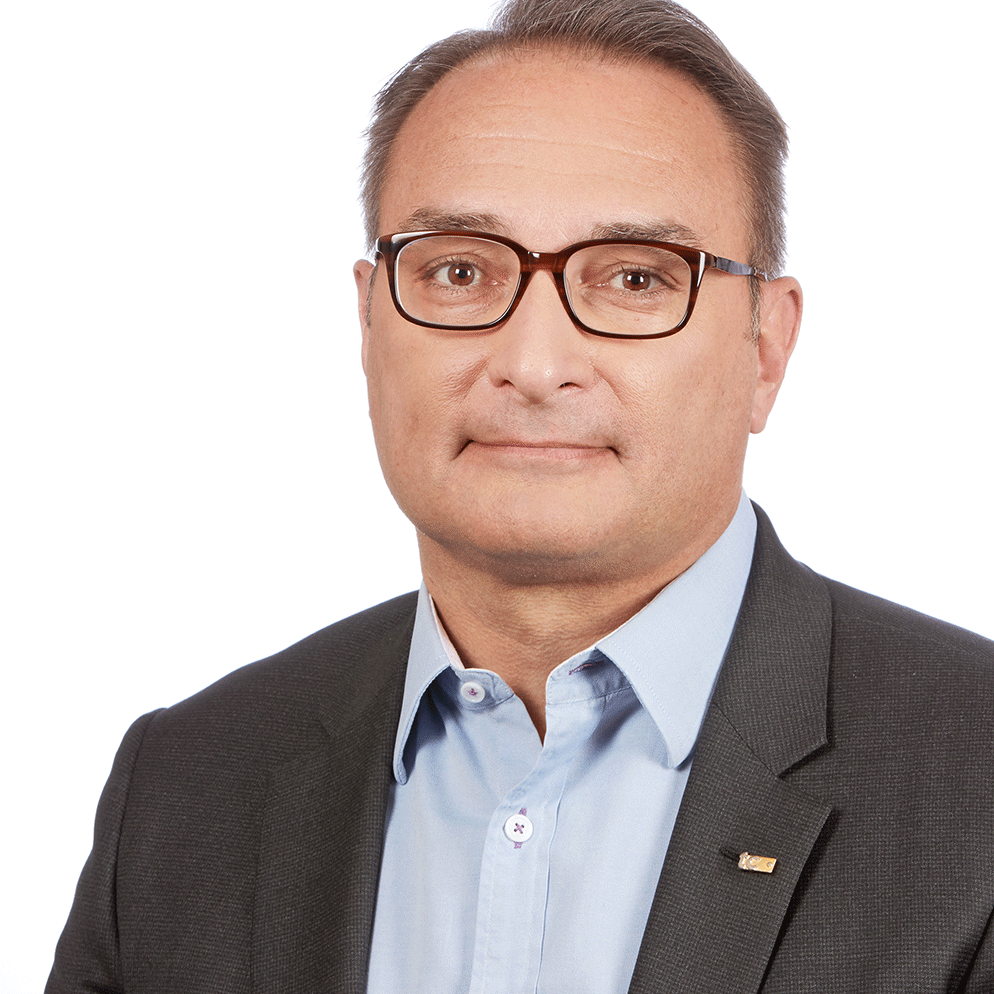 Thomas Morin holds the position of President of TC Transcontinental Packaging. He is a member of TC Transcontinental's Executive Management Committee and is responsible for the operations of the Packaging Sector, which represent revenues of about $1.6 billion on an annualized basis for the Corporation, and some 4,000 employees, the majority of which are based in Canada, the United States and Latin America.
Thomas Morin joined TC Transcontinental in July 2019. Since then, he has full profit and loss (P&L) responsibility of the Packaging Sector and provides strategic leadership for plant activities around the world. He ensures that long-term goals and strategies are established, and executes business plans to further optimize efficiency and profit growth, in line with the vision of the Corporation.
Mr. Morin brings more than 23 years of global packaging experience, the past 13 years spent at the helm of $1B+ companies, and overseeing teams comprised of thousands of employees located in dozens of factories around the world. From 2017 to 2019, he served as Vice President of South East Asia for Amcor Flexible Packaging Asia Pacific in Singapore. Previously, he also held the position of Vice President of Strategy, Mergers and Acquisitions for Amcor Flexible Packaging Europe. From 2010 to 2015, following the Alcan Packaging acquisition by Amcor, he served as Vice President and General Manager of Fresh Products and Capsules for Amcor Flexible Packaging Europe, in Zurich. From 2007 to 2009, he was Vice President and General Manager, Dairy, for Alcan Flexible Packaging Europe, in Paris. He also worked at Pechiney Emballage Flexible Europe, OTOR and Arthur Andersen in France.
Thomas Morin holds a degree in Finance and Management Control from École supérieure de commerce of Lyon (EM Lyon), in France.