Lidding film that creates an easy-peasy peel
Consumers of all ages appreciate easy-open packages. Our laminated lidding films come through every time.
Whether you want clear or printed, our lidding gets consumer raves for everything from sour cream tubs to individual jelly packs. The applications are endless in cheese & dairy aisles, confectionary & snacks, condiments and more.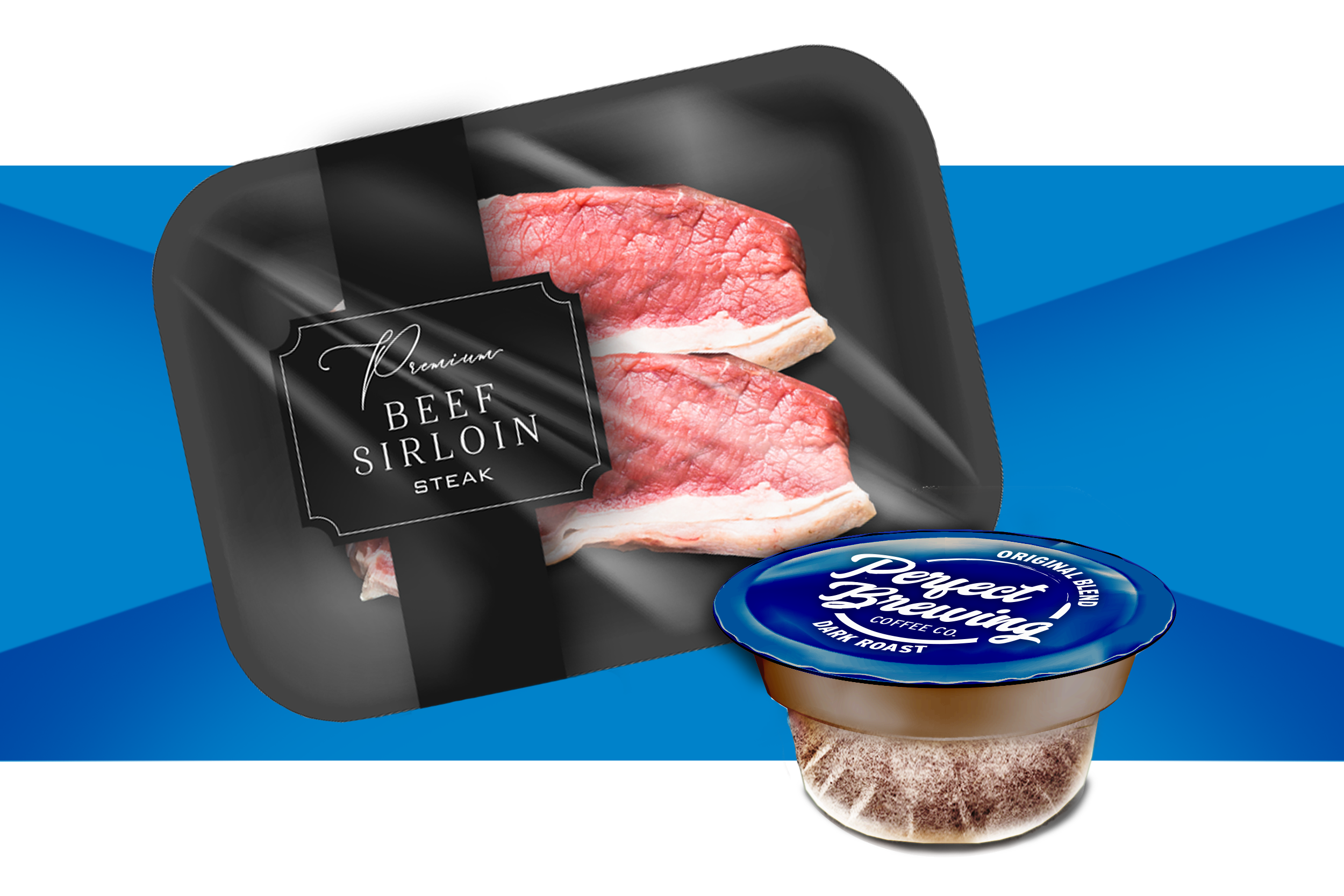 And when we say printing, let your imagination run wild. It's a color world, and you can use up to 10 on our advanced flexo presses.
Printed and non-printed
Peel-reseal, peel-able, and lock-up
Wide range of film thicknesses
Standard or high barrier
Metalized, clear and white structures
Modified atmosphere packaging (MAP) shrinkable
Micro and macro perforated
Anti-fog  
Puncture resistant
Lidding films that pair with Envio® or semi-rigid forming films
Compostable options available