Body
Rollstock 
Perhaps a finished pouch doesn't suit you and you require rollstock. Regardless if you have your own packaging equipment, or if you're working with a co-packer we have the solution for you   
Our Customer Success Guru will help you in coordinating the exact specifications you require to ensure optimal equipment efficiency.  We'll work with you to deliver high-quality rollstock with a quick turnaround time with the appropriate core size, winding specification, and roll size.
Blocks
Text
Delight Your Consumer with Convenience Features 
Notch Perf for easy opening 
Recloseable Zipper for resealing 
Hang Hole for product display at retail 
Captivate the Consumer and Stand Out at Retail 
Window for product viewing 
Gloss Coating to make your packaging shine 
Matte Coating for a subtle look and feel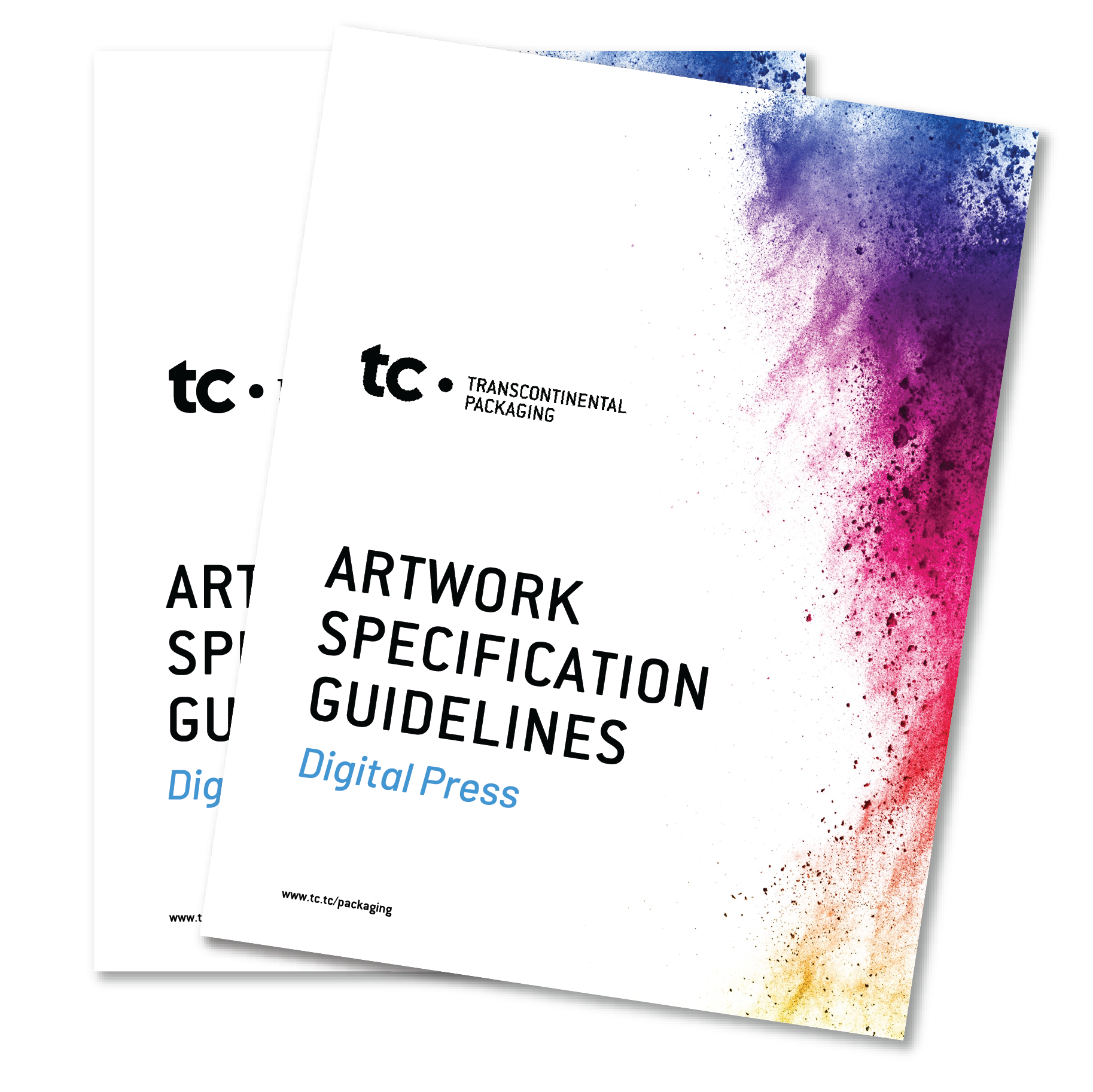 Text
Choosing Your Packaging Material 
Your packaging serves a very important function, it ensures your product is protected and preserved for consumer enjoyment.   When choosing a packaging material you need to think about a few things to ensure you have the correct structure.  Is your product sharp, does it need to be durable?  Do you need to preserve product freshness and require barrier properties to protect your product from water and moisture?  Are you interested in a sustainable solution? 
If you're not sure of the packaging material best suited for your product, our Customer Success Guru will help you choose up the appropriate packaging structure for you.  Just give us a call, we love to talk packaging and we love to support our customer's success.