"On-Demand" inline/offline bagging equipment for Fresh, Refrigerated Boneless Meat that reduces waste,  saves cost, and drives efficiencies.
Versaflex in-line off-line bagging equipment® eliminates the headache of managing pre-bag inventories while saving both time and money by utilizing tubestock to create specific bag lengths to correctly fit your fresh meat cuts.
This tubestock-based, on-demand bag making system can save your operation 10% or more on pre-made inventory expense. Simple to integrate, there are no setup costs, lead times, pallet minimums or warehousing expenses, you can recognize immediate savings and efficiencies.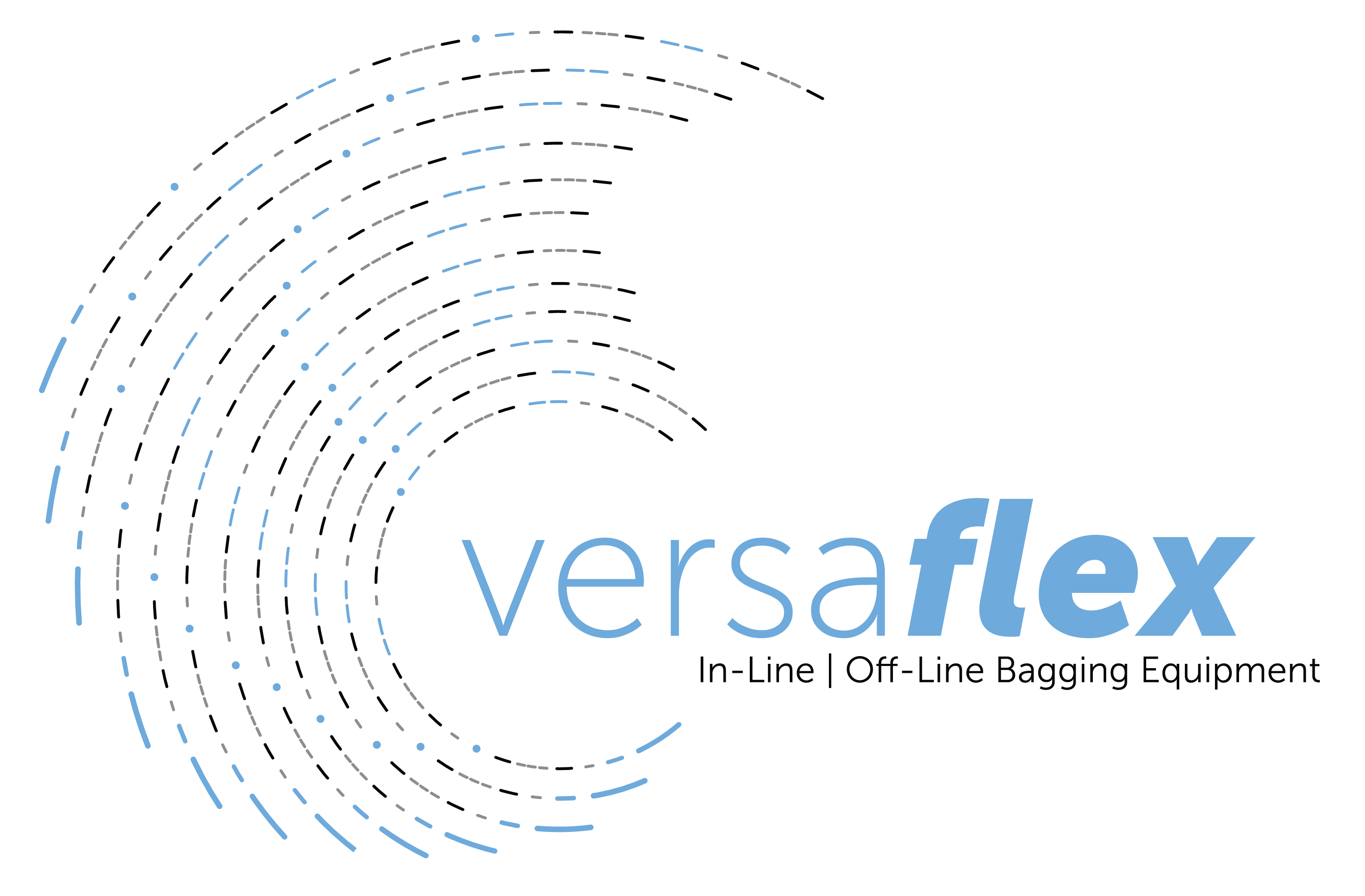 Simple & Efficient 
Customized bag sizes online, on-demand
Print online, date & time stamping, logos, USDA marks, lot tracing
Simple and robust design
Easy to maintain
Works seamlessly with Clearshield® & Nextrus® TubeStock
Beneficial
Presents cost savings through reduced inventory
Reduces waste
Allows for versatile processing
Eliminates product obsolescence
Increases fulfillment speeds
Improves traceability
Supported by Exceptional Service
Enhanced technical service covers repairs, maintenance, and more
Installation and training included 
Inline and offline equipment options