Building on a long-term commitment to sustainability
Some companies' sustainability commitments depend on which way the wind is blowing.
Conversely, our sustainability commitment dates back more than 20 years. It's deeply embedded in TC Transcontinental's fabric and continues to evolve into a multidimensional corporate sustainability and social responsibility strategy. As your supply chain partner, you can rest assured that we pursue our operations in a responsible manner.
TC Transcontinental is now the first Canadian-based manufacturer to join the Ellen MacArthur Foundation's New Plastics Economy Global Commitment. We share the common vision of a circular economy for plastic, where plastic never becomes waste. As such, we have committed to the following, by 2025: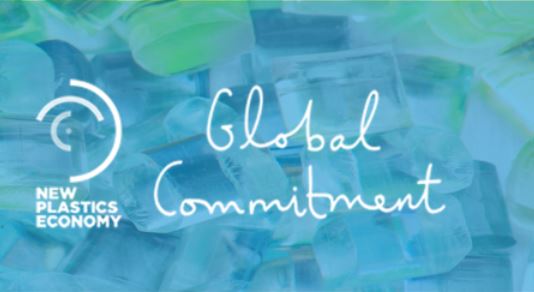 Innovate so that 100% of our plastic packaging will be reusable, recyclable or compostable;
Achieve a 10% use of post-consumer recycled content on average by weight across all plastics in our product basket;
Collaborate with industry partners to increase reuse, recycling and composting rates for plastic in the communities where we operate.
For more information on our circular approach to plastic, click here. 
At TC Transcontinental, we measure our performance each year and share the results in our Sustainability Reports, a document proudly published annually since 2010. 
In 2019, we will release our new three-year corporate social responsibility plan which will define objectives with actionable items for our operations, our products and our people. This plan will also encompass our pledge to the New Plastics Economy Global Commitment. 
Our latest news on sustainability!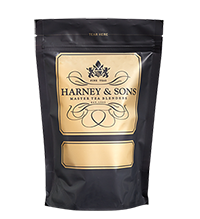 TC Transcontinental Packaging is thrilled to announce that it has won the Gold award for Sustainability for a second year in a row at the FPA Awards Competition! Click here to read more about it.
TC Transcontinental Packaging is breaking the recycling barrier for multilayer flexible film pouches with one of the first commercialized 100% recyclable pouch with barrier! Read more.