Social Responsibility at TC Transcontinental 
TC Transcontinental has always diligently integrated best practices in sustainable development as part of its business activities and processes. Throughout our transformation, we are committed to maintaining our leadership in corporate social responsibility by deploying efforts to pursue our business activities in a responsible manner within all our verticals.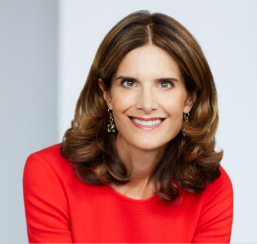 Isabelle Marcoux, Chair of the Board, Transcontinental Inc.
"For over 45 years, TC Transcontinental has remained committed to the long-term profitable growth of our organization, while creating value for all of our stakeholders. As a family-controlled corporation, we have the desire the build a lasting company and to pass on the legacy of a solid, responsible corporate citizen. We have always demonstrated our leadership in corporate social responsibility (CSR) and we are proud to continue doing so by investing in the development and wellness of our employees, adopting good practices to limit the environmental impact of our operations, innovating in the development of sustainable products for our customers, from sourcing to end-of-life, and by contributing to the communities in which we operate."
We strongly believe that rising to the sustainability challenges we are facing as an industry will be achieved by #ActingTogether in a concerted manner. We want to be part of the solution and we invite you to join us along the way.
Our Latest Publications