You developed your skills. Now, print your brand.
TC Transcontinental also offers carton packaging solutions for the entertainment industry through its Ross-Ellis facility.
From video to music packaging and DVDs, CD‑ROMs and vinyl, we create a wide range of multimedia packaging that meets the needs and expectations of our clients. Our qualified professionals will help you find the perfect solution that is right for you, whether it is a completely personalized packaging or a more standard one.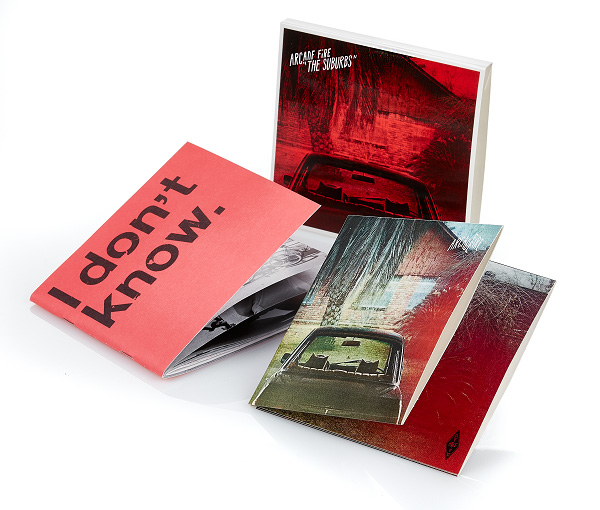 Thanks to our sales offices in Toronto, Los Angeles, New York and Chicago as well as our production facility in Montréal, we now serve an important base of clients across North America. Our clients include video distributors, replicators, music labels, graphic designers and software and video game publishers.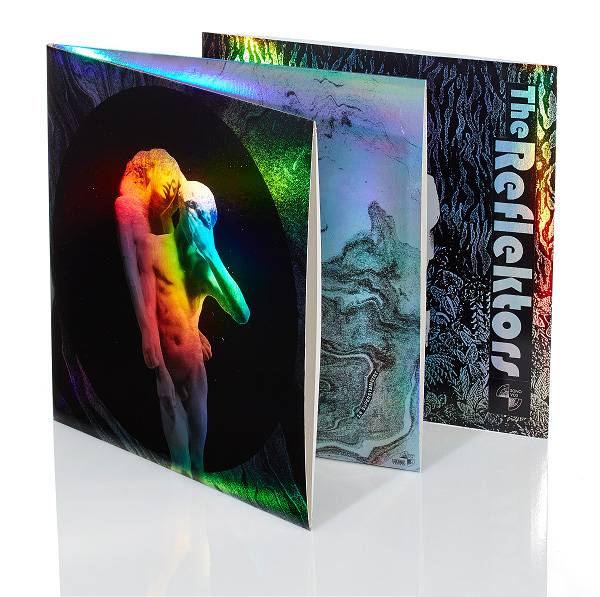 To consult Ross-Ellis complete multimedia packaging offering, click here