Recent Quarterly Results
Q3-2019 Supplemental Segmented Information
Transcontinental Inc. announces its financial results for the third quarter of fiscal 2019
September 5, 2019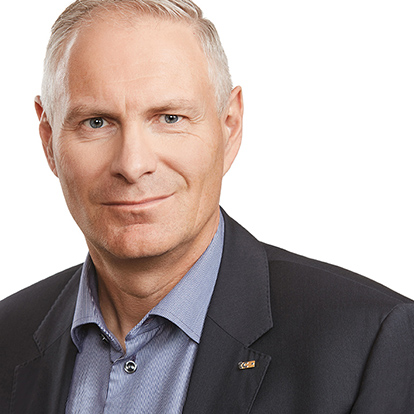 François Olivier, President and
Chief Executive Officer,
TC Transcontinental
"I am satisfied with the synergies achieved to date from the integration of Coveris Americas and their impact on our profitability in the Packaging Sector, said François Olivier, President and Chief Executive Officer of TC Transcontinental. We are building solid foundations for the future growth of the company, in particular by signing long-term contracts with major customers.
"Our Printing Sector continued to be affected by the same trends observed in recent quarters with respect to our retailer-related service offering. We are however confident that the extent of the decrease in revenues recorded this year will be lower in the coming quarters and that the efficiency measures in place will enable us to optimize our cost structure.
"In summary, we are pursuing our business plan with confidence. The sale of the Fremont building, combined with the significant cash flows we continue to generate, will allow us to accelerate the reduction of our net indebtedness."
Financial Highlights