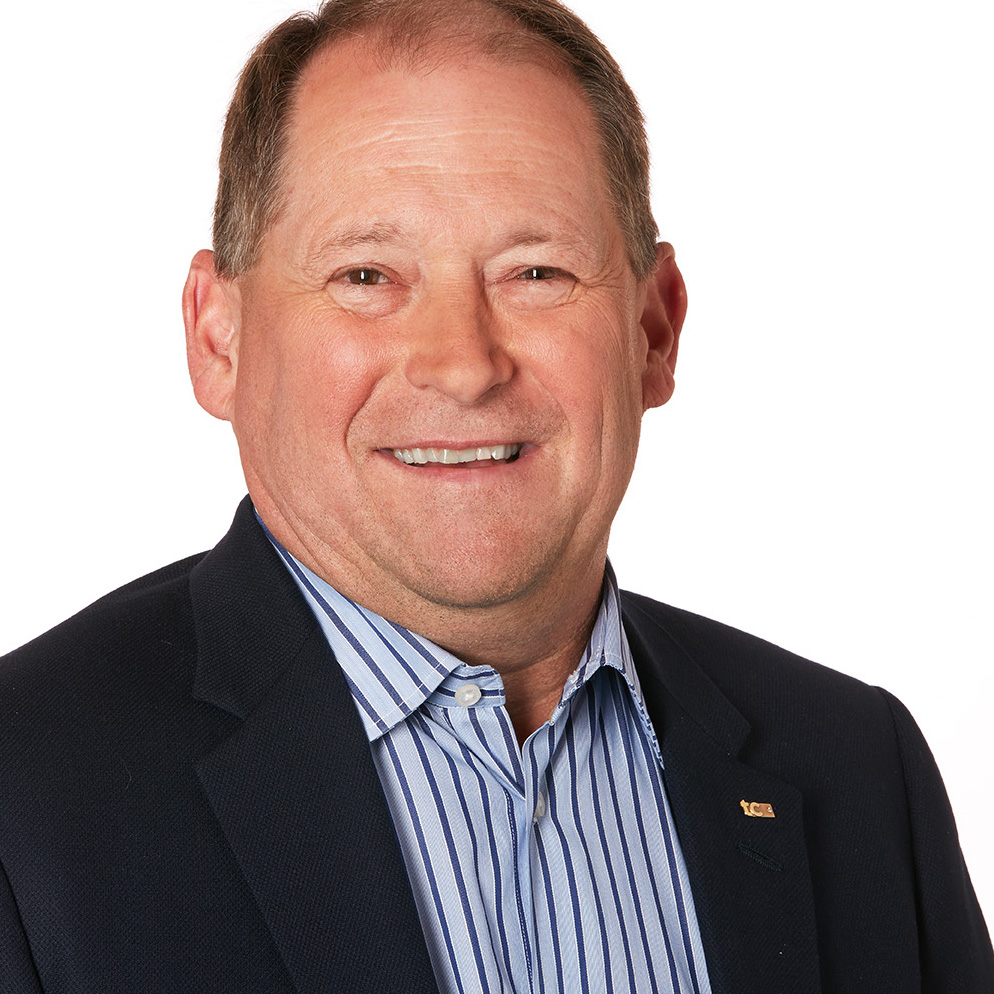 Brian Reid
President, TC Transcontinental Printing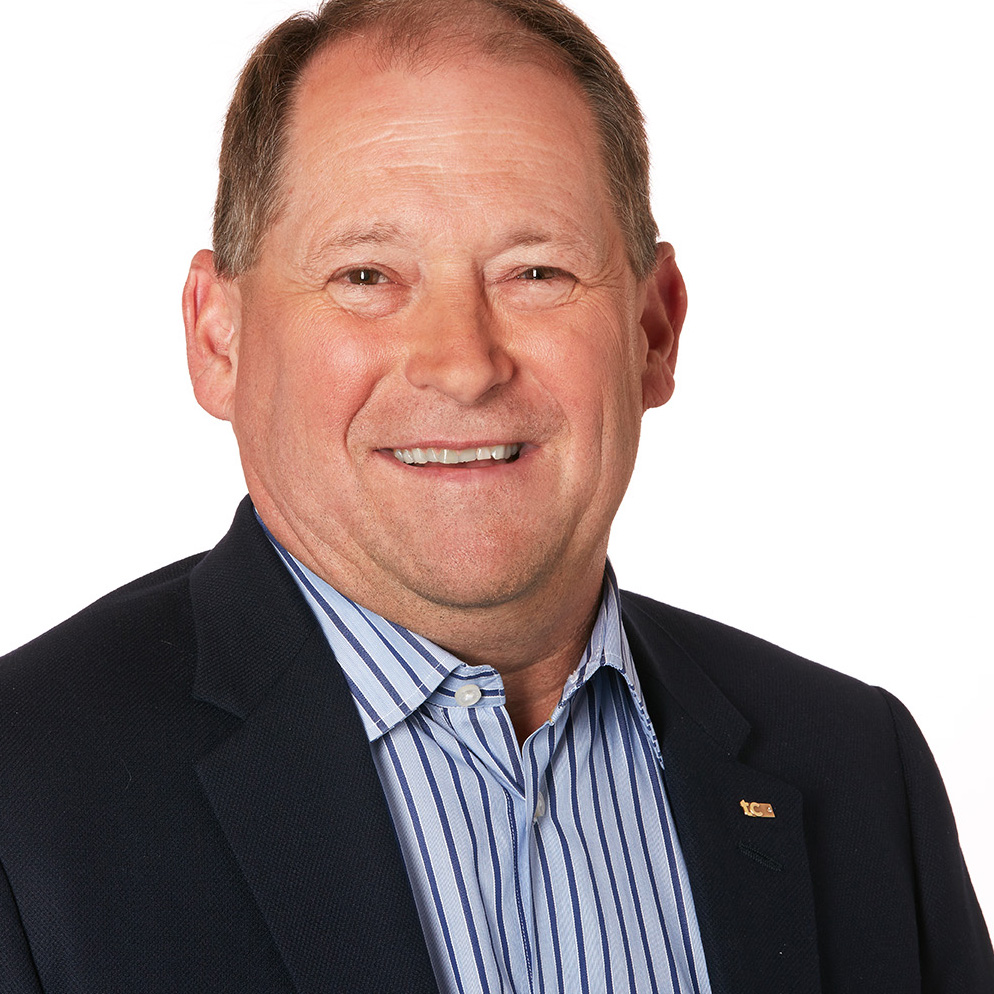 Brian Reid has been President of TC Transcontinental Printing since 2008. Today, he is responsible for operations representing over $1.1 billion in revenues for the Corporation and about 3700 employees in 13 plants in Canada.
After joining TC Transcontinental in 1992, Brian Reid rose through the ranks from Plant Controller to Sector President. His vast experience enabled him to play a key role in the decision to invest over $800 million in the printing platform between 2007 and 2010 in order to modernize the equipment and leverage new technologies. This state-of-the-art hybrid platform was the catalyst for the development of the newspaper outsourcing segment, the optimization of operations and the consolidation of the Canadian printing market with the acquisition of the assets of Quad/Graphics Canada. Furthermore, 2014 was a crucial year for Brian Reid as the Corporation entered the flexible packaging industry. From that time, he held the dual role of President of TC Transcontinental Printing and TC Transcontinental Packaging and led the Packaging Sector's accelerated growth. In 2018, it was under his leadership that the company crystallized its strategic shift into flexible packaging with the transformational acquisition of Coveris Americas. In July 2019, with the global scale of this sector requiring a dedicated executive, Mr. Reid passed the torch to a new president and returned full-time to his position as President of TC Transcontinental Printing, a role he has successfully held for over a decade.
Prior to joining TC Transcontinental and immediately after completing his studies, Brian Reid began his flourishing career in printing at RBW Graphics, which the Corporation acquired in 1992. In 2010, he was named Canada's Most Influential Printer by PrintAction magazine. He holds a bachelor's degree in Business Administration from Ontario and has been a certified management accountant (CPA, CMA) since 1986.