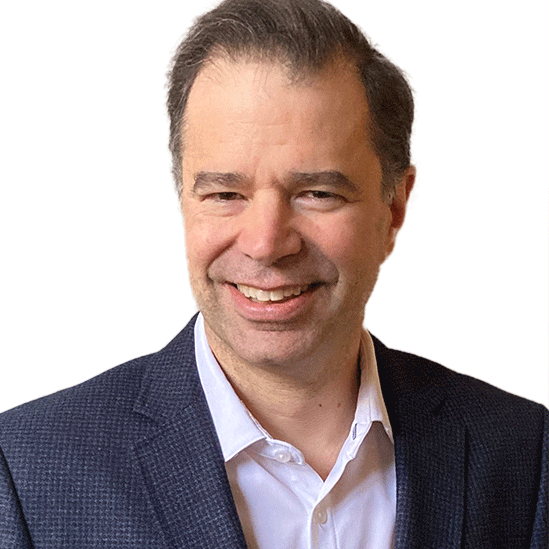 Eric Morisset
Chief Corporate Development Officer,
TC Transcontinental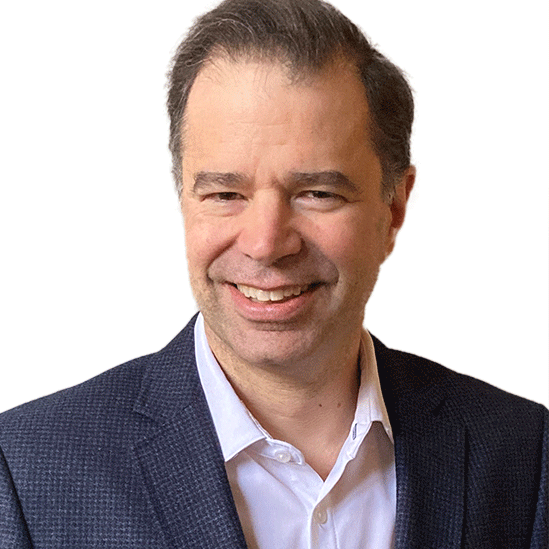 Eric Morisset holds the position of Chief Corporate Development Officer and serves on the Executive Management Committee. He is responsible for TC Transcontinental's M&A strategy and all aspects of acquisitions, divestitures and partnerships, in addition to overseeing the company's strategy. 
Mr. Morisset joined TC Transcontinental in December 2020 with a stellar background in M&A and capital markets. He is an accomplished senior executive who is passionate about building and growing businesses. With his background and extensive experience, Mr. Morisset capitalizes on the Corporation's excellent strategic, operational and financial positions to pursue growth opportunities through strategic, targeted acquisitions.
Until April 2020, Eric Morisset was Chief Business and Corporate Development Officer at Cirque du Soleil Entertainment Group. Between 2006 and 2017, he held the position of Managing Director and Group Head, Quebec Investment Banking, TD Securities, at TD Bank. Between 2013 and 2015, he also headed TD Securities' New York-based Paper, Packaging and Forest Products Group. For the last 6 years of his career at the TD Bank, he held the position of Vice-Chairman, Quebec market. In 1994, he joined CIBC Capital Markets and acted as Managing Director, Global Investment Banking, from 2002 to 2006. Mr. Morisset holds a B.Com from HEC Montréal, he is a CPA, CA and holds a Master of Business Administration from INSEAD in France.