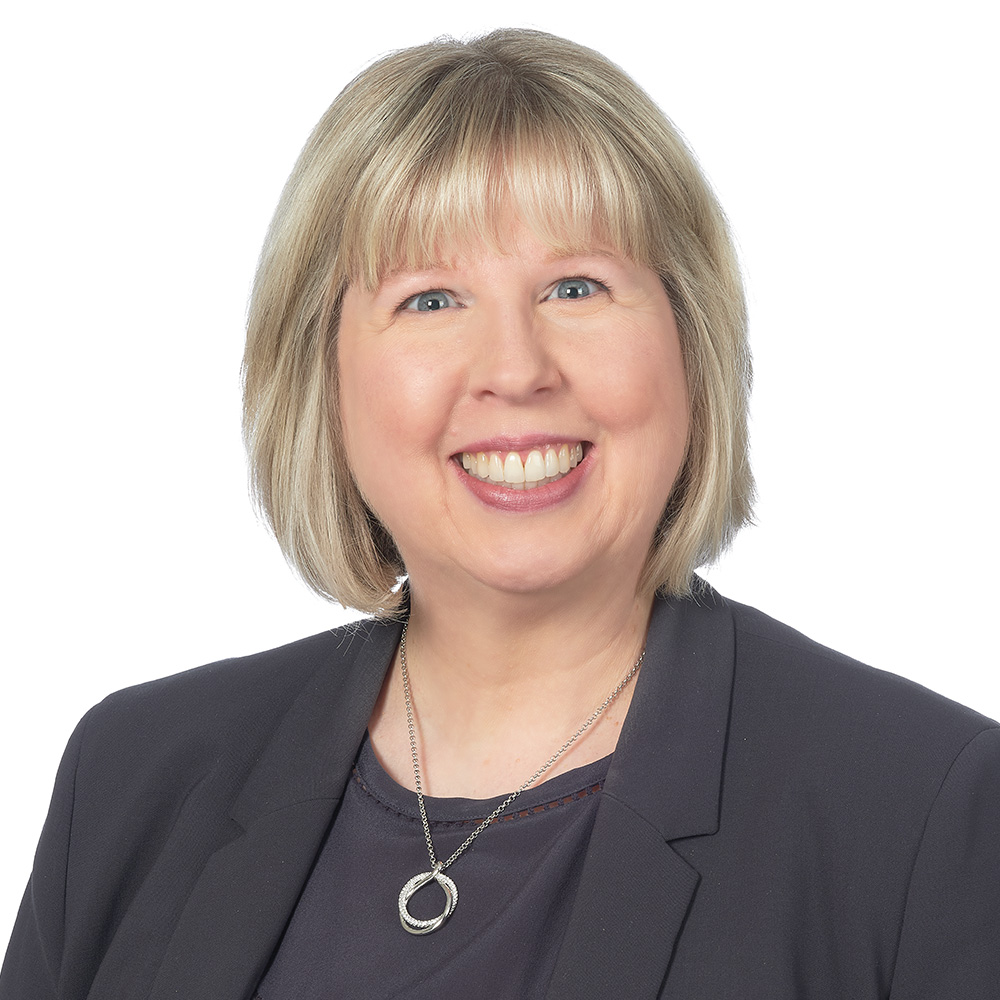 Lynda Newcomb
Chief Human Resources Officer
TC Transcontinental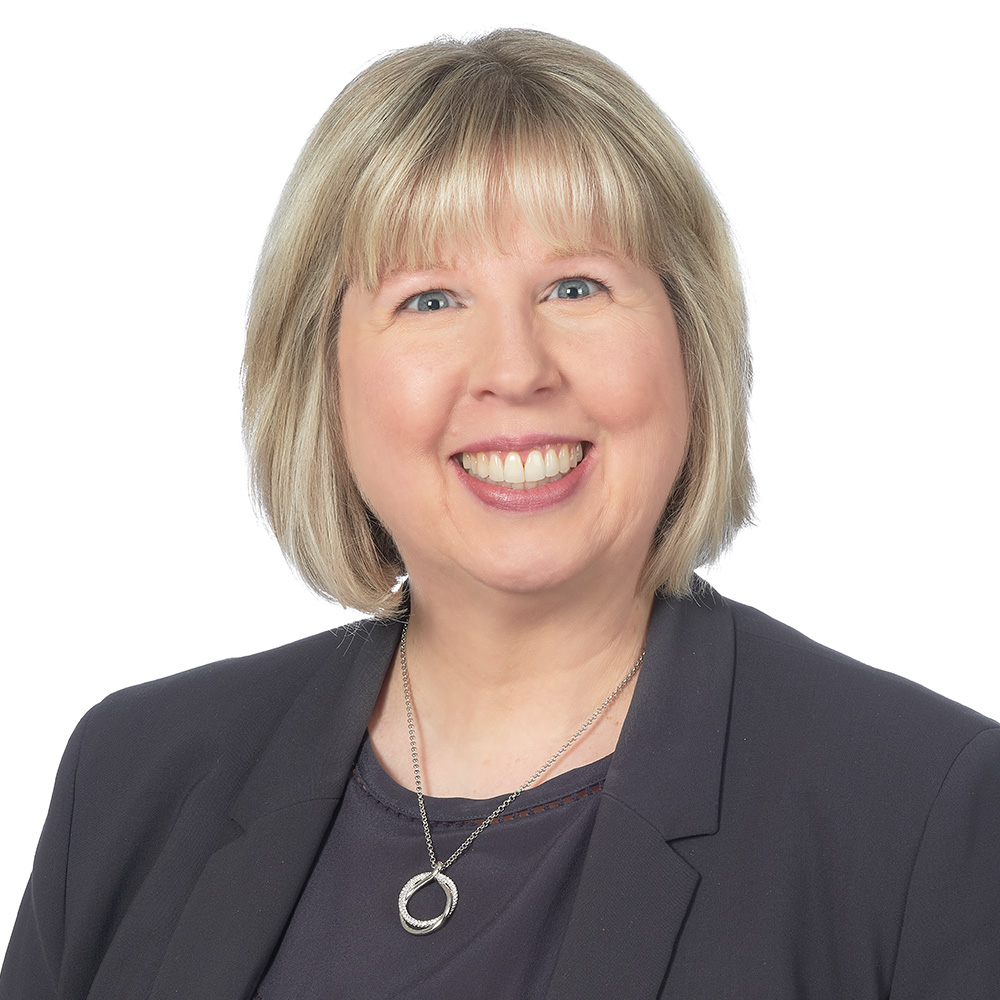 Lynda Newcomb is Chief Human Resources Officer of TC Transcontinental. Her mandate is to lead all human resources activities of the Corporation, including talent management, total compensation, organizational effectiveness and change management.
A seasoned human resources executive, Lynda Newcomb joined TC Transcontinental in May 2022. Having led large teams in renowned companies spanning various industries, including pulp and paper, pharmaceutical, manufacturing, retail, and telecommunications, Ms. Newcomb is an energetic, action-oriented leader with experience developing strategies that drive business success. She is an excellent communicator with a global vision and works with her teams to develop opportunities promoting growth, including the design and implementation of innovative and impactful programs.
Lynda Newcomb has more than 25 years of experience. Until April 2022, Ms. Newcomb was Head of Human Resources for Kruger Inc. Prior to that, she served as Chief Human Resources Officer for Reitmans (Canada) Limited. She has also worked with other large organizations, notably as Vice President, Human Resources for Bayer Inc., Vice President, People and Culture for Mega Brands/Mattel Inc., and Vice President, Human Resources for Bristol-Myers Squibb Canada, where she spent six years rising through the ranks. In addition to her extensive professional experience, Ms. Newcomb has a strong academic background. She earned a Bachelor of Commerce and a Master of Business Administration (MBA) from Concordia University in Montréal, as well as a Certificate in Organizational Design from the University of Southern California, USA. She is a member of the Québec Order of Certified Human Resources and Industrial Relations Professionals.